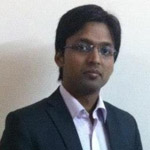 Nikhil Agrawal
Nikhil Agrawal is the Director of Digital Marketing and Strategy of IS Global Web, a leading digital marketing agency that provides world-class search marketing services and web & application development. He has extensive experience across digital marketing verticals for over 8 years. He is helping many businesses for their search traffic, conversion optimization, product launches and their online presence.

You can find Nikhil on LinkedIn & Twitter.
Articles by Nikhil Agrawal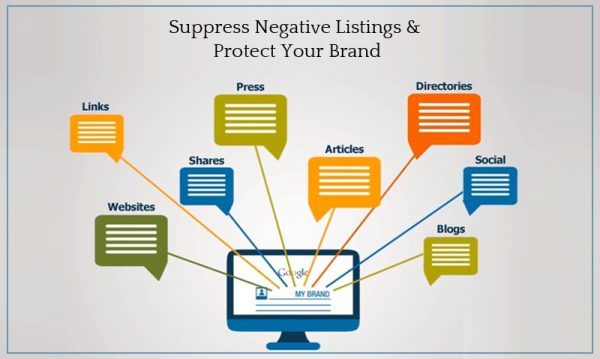 It takes a good amount of time and efforts to establish your business and making it grow. It is important to preserve and retain your business's reputation on World Wide Web.
Efficient ORM means effective returns.
[ Read More → ] January 5, 2018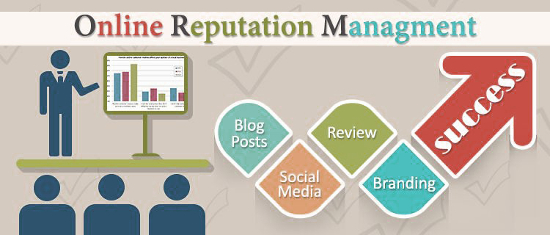 Wondering, what is online reputation management and how can it work for your online business?
Check out our ORM Guide to get the Best ORM strategies, Tips, and tools you need to set up your own ORM campaign.
[ Read More → ] April 27, 2017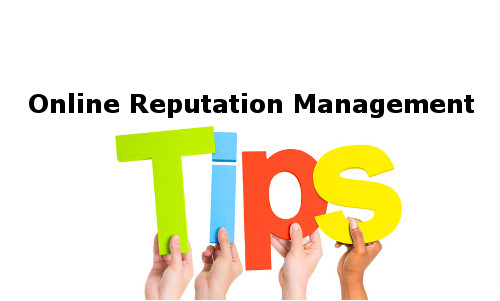 Ever wish you could scrub string of negative reviews about your small business that bitter customer posted?
Don't Worry!
Here are 7 tips to jumpstart your company's own reputation.
[ Read More → ] August 30, 2016