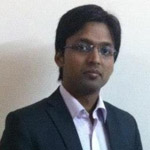 Nikhil Agrawal
Nikhil Agrawal is the Director of Digital Marketing and Strategy of IS Global Web, a leading digital marketing agency that provides world-class search marketing services and web & application development. He has extensive experience across digital marketing verticals for over 8 years. He is helping many businesses for their search traffic, conversion optimization, product launches and their online presence.

You can find Nikhil on LinkedIn & Twitter.
Articles by Nikhil Agrawal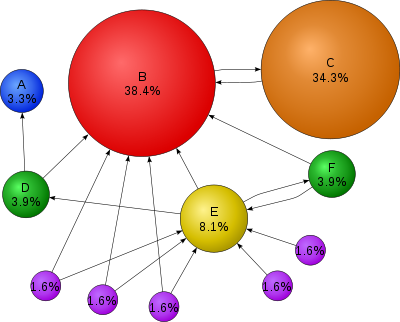 PageRank is a commonly used Google tool which basically helps you understand the importance of a webpage from Google's point of view. Technically, the tool refers to a link analysis algorithm applied by the Google search engine which sets a mathematical weightage to all hyperlinked elements to measure the relative importance of a particular web … Continue reading How is Google PageRank Significant for SEO?
[ Read More → ] November 30, 2012