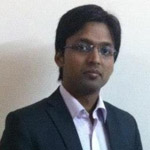 Nikhil Agrawal
Nikhil Agrawal is the Director of Digital Marketing and Strategy of IS Global Web, a leading digital marketing agency that provides world-class search marketing services and web & application development. He has extensive experience across digital marketing verticals for over 8 years. He is helping many businesses for their search traffic, conversion optimization, product launches and their online presence.

You can find Nikhil on LinkedIn & Twitter.
Articles by Nikhil Agrawal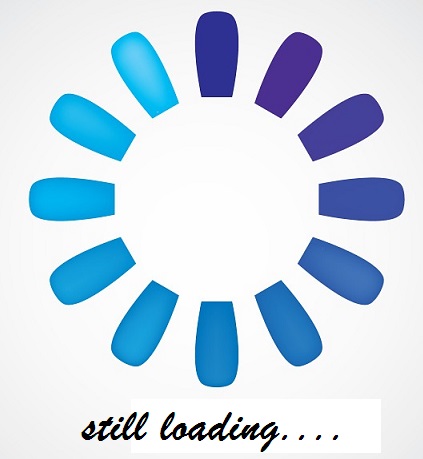 "Speed of the website is the speed of the revenue growth. That's why, a true online marketer never supports a slow and sluggish website that makes visitors cry. He always ensures to deliver customers with fast responding website." For one or many reasons, a fast-loading website should always be on top priority for any business … Continue reading Why Website Loading Time is crucial for your Business?
[ Read More → ] January 11, 2016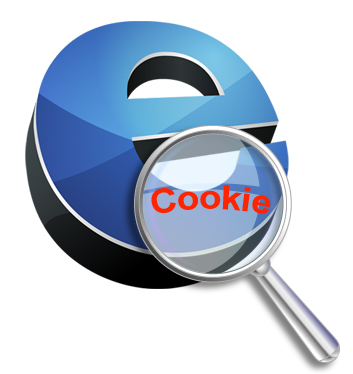 Cookies are very small text files that are stored in your System's1 browser when you visit website(s). Cookies are used for numerous purposes. This website utilizes 3 categories of cookie as defined by the International Chamber of Commerce guide2 for cookie categories: 'Strictly Necessary Cookies' that are required for the website to function at a … Continue reading What are Cookies and how important these are?
[ Read More → ] November 12, 2012