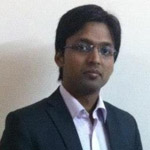 Nikhil Agrawal
Nikhil Agrawal is the Director of Digital Marketing and Strategy of IS Global Web, a leading digital marketing agency that provides world-class search marketing services and web & application development. He has extensive experience across digital marketing verticals for over 10 years. He is helping many businesses for their search traffic, conversion optimization, product launches and their online presence.

You can find Nikhil on LinkedIn & Twitter.
Articles by Nikhil Agrawal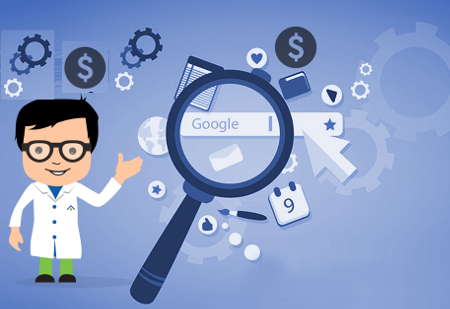 Wondering how to improve your keywords ranking in the SERP?
Selecting the right keywords will make or break your search engine optimization campaign.
Choosing the best keywords for your website is an art, blended with a bit of science. Here are 5 tips to consider for more effective keyword selection.
[ Read More → ] October 24, 2016

So, is it just another birthday or we have something more to discuss on? Yup! Sure… at IS Global Web, we are not just another typical IT company who boringly keeps on working with the traditional ideas, building websites and endeavoring to manipulate the business for just the sake of business. We are a creative … Continue reading IS Global Web- Now Turned Seven Years Old
[ Read More → ] October 21, 2016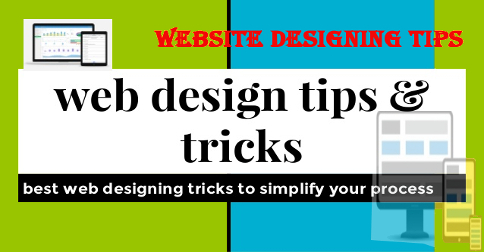 Do you want a professional website for your business that is user-friendly and makes a great impression on your visitors?
Here are some essential web design tips, tricks and best practices that every website should follow.
Design your website by following these website designing tips and tricks so that your visitors will have a great first impression of your site.
[ Read More → ] October 7, 2016