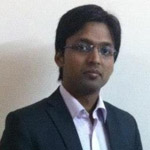 Nikhil Agrawal
Nikhil Agrawal is the Director of Digital Marketing and Strategy of IS Global Web, a leading digital marketing agency that provides world-class search marketing services and web & application development. He has extensive experience across digital marketing verticals for over 10 years. He is helping many businesses for their search traffic, conversion optimization, product launches and their online presence.

You can find Nikhil on LinkedIn & Twitter.
Articles by Nikhil Agrawal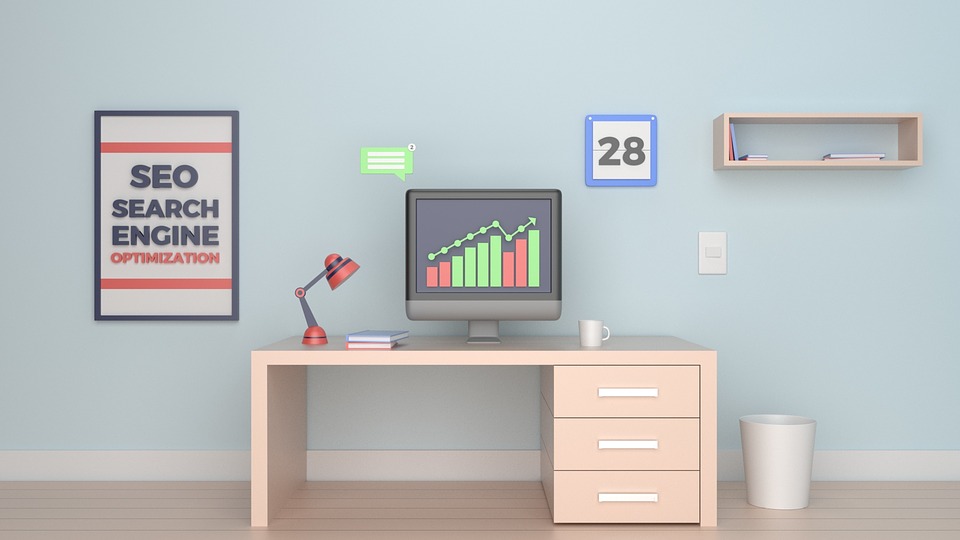 SEO or Search Engine Optimization is an essential part of the website designing process and it is not something which can be left to focus upon after completion of any website by the web design services firms. At present, more than 80% of website traffic comes from search engines and even the most cleverly designed … Continue reading Web Design and SEO – Things You Need to Know!
[ Read More → ] July 25, 2018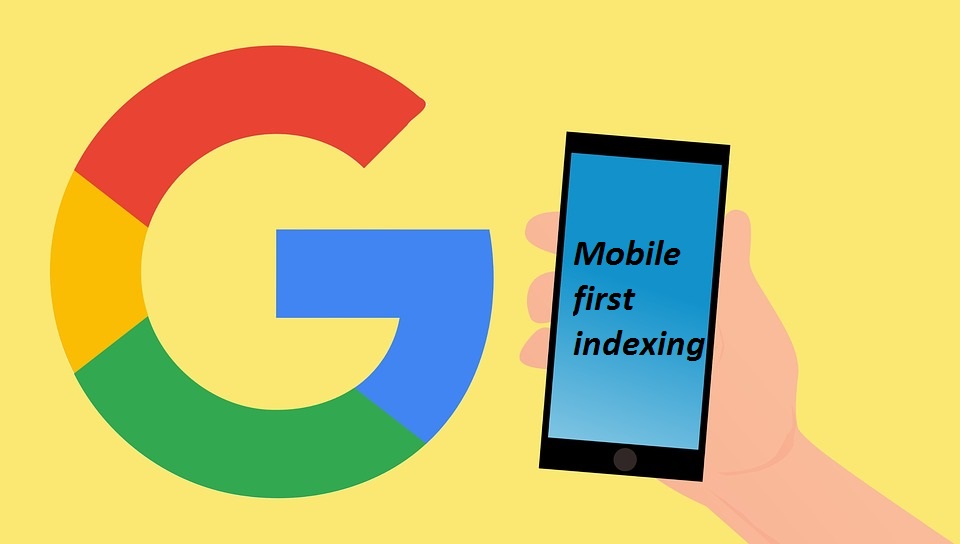 The web world keeps evolving, earlier it was a desktop that connects the user with the websites, now we have devices like smartphones and tablets that bridge the gap between the virtual users and websites. Google, the giant search engine keeps expanding and experimenting with its algorithm in order to deliver better results and experience … Continue reading Mobile First Indexing: The Latest Buzz in SEO
[ Read More → ] July 9, 2018