Our team is constituted of well qualified and highly talented web consultants dedicated towards customer delight. Comprising of web designers, web developers, content writers, and SEO experts our team first understands client requirements thoroughly and then works for them to get the desired output. Our energy and optimism transfers into the work we carry out for our clientele.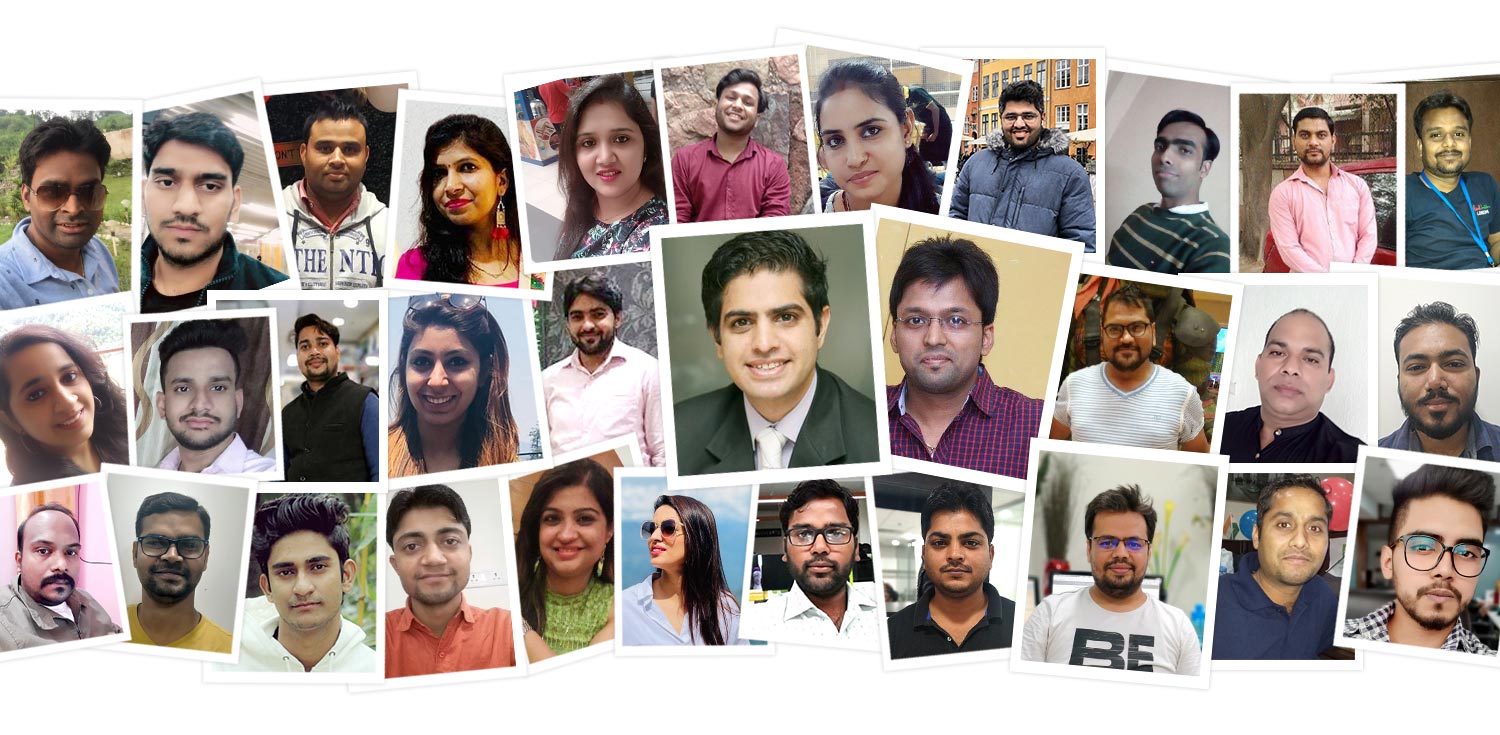 Life at IS Global Web
It's a routine work to get together with teams. The atmosphere is very jolly and it becomes awesome when we plan for outing. Here are some pictures which are beautifully captured.