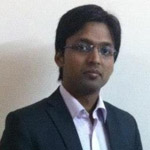 Nikhil Agrawal
Nikhil Agrawal is the Director of Digital Marketing and Strategy of IS Global Web, a leading digital marketing agency that provides world-class search marketing services and web & application development. He has extensive experience across digital marketing verticals for over 10 years. He is helping many businesses for their search traffic, conversion optimization, product launches and their online presence.

You can find Nikhil on LinkedIn & Twitter.
Articles by Nikhil Agrawal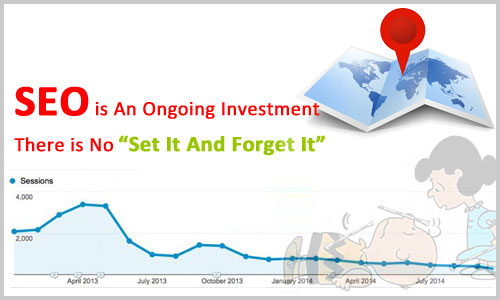 Do you own a small local business?
Worried about not getting enough customers…
Try these local SEO Tips to bring new customers right to your business
[ Read More → ] February 16, 2018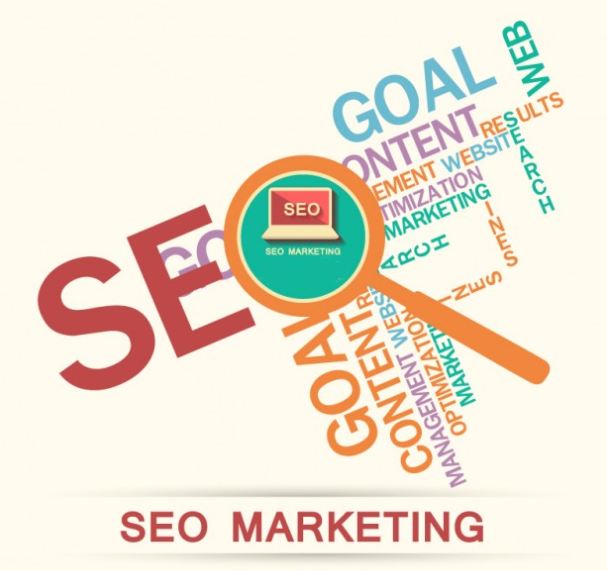 Small businesses often have this question in mind – Why SEO for my business?
WE think SEO is not important but it has lot of benefits for business. Read this blog to understand importance of SEO and grow your business.
[ Read More → ] February 2, 2018