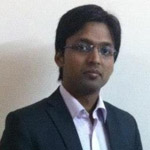 Nikhil Agrawal
Nikhil Agrawal is the Director of Digital Marketing and Strategy of IS Global Web, a leading digital marketing agency that provides world-class search marketing services and web & application development. He has extensive experience across digital marketing verticals for over 10 years. He is helping many businesses for their search traffic, conversion optimization, product launches and their online presence.

You can find Nikhil on LinkedIn & Twitter.
Articles by Nikhil Agrawal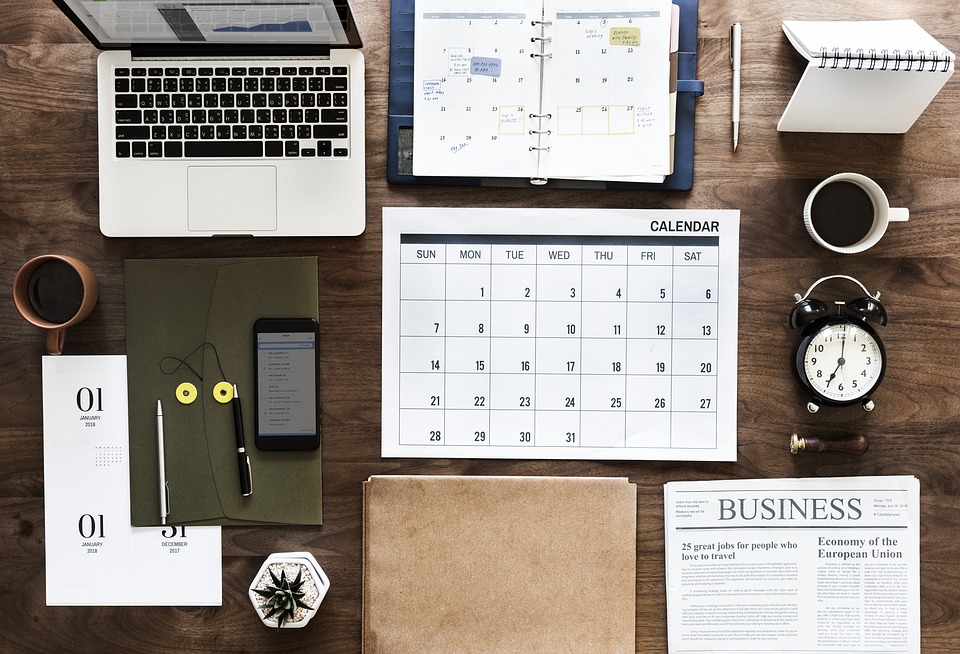 Content is considered as the king of digital marketing, which plays a vital role for professionals to spread the page using search engines and social media channels from time to time.
[ Read More → ] May 23, 2018
The modern world is all set to take a step to protect their identity online. It is necessary for people to check and read all the information related to General Data Protection Regulation (GDPR).
[ Read More → ] May 11, 2018