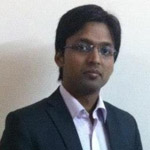 Nikhil Agrawal
Nikhil Agrawal is the Director of Digital Marketing and Strategy of IS Global Web, a leading digital marketing agency that provides world-class search marketing services and web & application development. He has extensive experience across digital marketing verticals for over 8 years. He is helping many businesses for their search traffic, conversion optimization, product launches and their online presence.

You can find Nikhil on LinkedIn & Twitter.
Articles by Nikhil Agrawal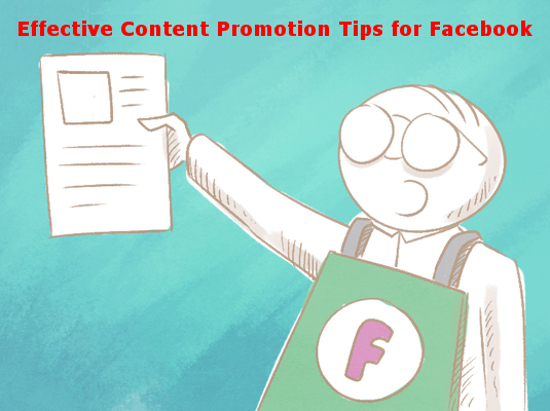 No doubt Facebook is a valuable social media platform for any company's marketing armory. Facebook with 1.86 billion monthly active users can be an incredibly powerful tool for your company to approach new customers and personalize important messages to them. Do you know how can Facebook fit into your content marketing strategy? For your business, … Continue reading How to Use Facebook for Effective Content Promotion
[ Read More → ] July 14, 2017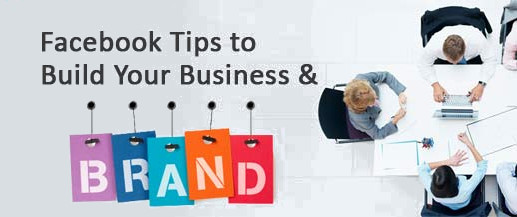 Want to get the most out of your Facebook post?
Do you want more people to share your content on Facebook?
Discover 15 Latest Facebook advertising tips and magical marketing tricks you need to succeed on the world's most popular social network
[ Read More → ] September 8, 2016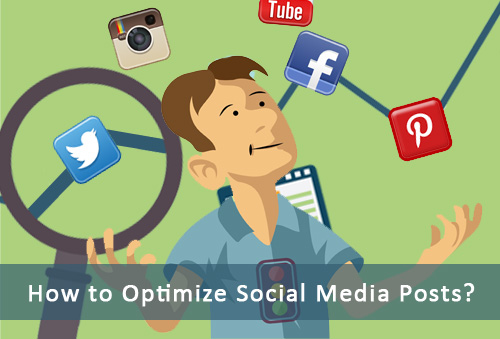 Want to improve your search ranking?
Wondering how your social activities can support your SEO?
Discover how you can optimize your social media posts to improve your visibility in search results.
[ Read More → ] April 18, 2016