As you know, Facebook is the best free tool to build a brand, be it personal or company brand. Else, it will be a great opportunity lost in leveraging the world's
most powerful social media
.
Mind it, Facebook is used by more than half of the world's online population and has an average 1.5 billion monthly users.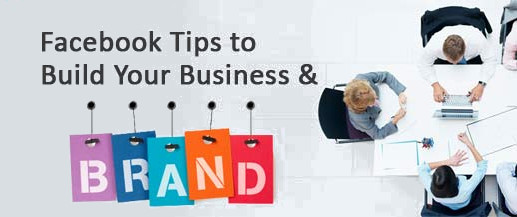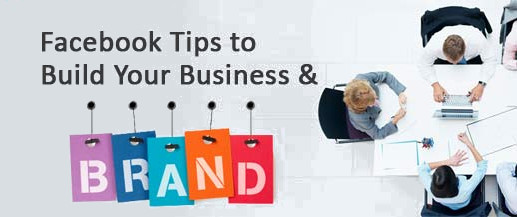 You know, on every five minutes, a smartphone user is updating his Facebook. So, the ROI from investing on Facebook ads is humongous; for every $100 invested in Facebook, the yield will be 2000 views; 27 likes, and 6 clicks.
But Facebook has to be handled with care for reaping such smart gains. Good news is –if managed well, your personal page will get lots of attention. The opposite will be the result, if used without tact.
There are many Facebook advertising tips that can maximize your reach, likes, and interactions. Let us discuss some of them.
Facebook Marketing Ideas #1
Professional Approach
A Facebook page must look serious and reflect a brand, business or whatever it promotes. That is why, it is most important to avoid postings that should not be seen by co-workers, customers, or suppliers. In short, no FB post must evoke shame and derision so that no potential followers are alienated. Better not post stuff that celebrates personal weaknesses such as partying, drinking, or vulgar jokes.
Facebook Marketing Ideas #2
Stay smart with your Security
Set the settings right, so that posts are publicly visible and adjust settings to avoid unwanted tagging to control others from tagging their obscenities.
Facebook Marketing Ideas #3
Be Friendly
Create more friends by approving requests from real people while declining requests from fake accounts.
Facebook Marketing Ideas #4
Be Likable
Try to like as many posts as possible to boost your FB presence and more future posts will come to your screen. Passing by a post without clicking like will mean that person's posts are not liked by you and FB will not show them to you in future.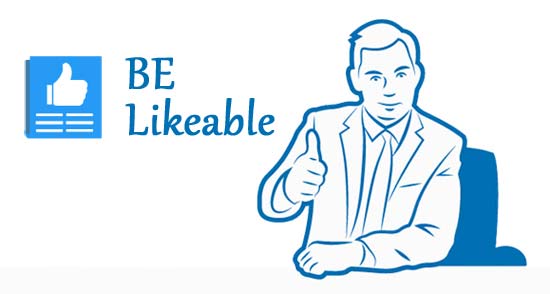 Facebook Marketing Ideas #5
Be politically correct
Let not express political views in FB pages. Use closed groups within Facebook to discuss politics. That will not embarrass people with different political views.
Facebook Marketing Ideas #6
Tag Fairly
Use tagging fairly. Tagging people in pictures increase viewership and do not tag people indiscriminately in posts when they have nothing to do with them.
Facebook Marketing Ideas #7
Remove the links from your posts
Keep your copy concise by removing the dreadfully long URL from the text in your post.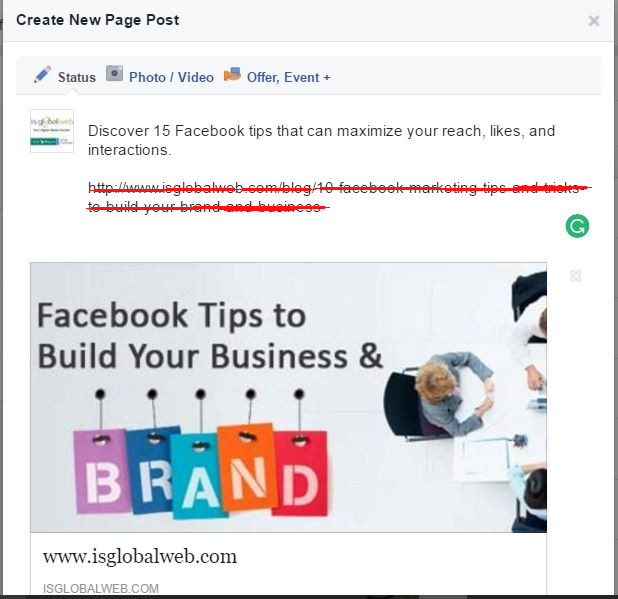 Facebook Marketing Ideas #8
Use impressive profile picture
Maintain an impressive profile picture that represents the brand and can trigger a fair conversation.
Facebook Marketing Ideas #9
Expand your Like and Comments
Try to like every comment that lands on your posts. If a person is taking his time to write a comment, acknowledge it and ensure an interaction and reward him/her properly. Certainly, that will enhance interactions and Facebook will show them. That will also accentuate the goal of getting as many likes and comments.
Facebook Marketing Ideas #10
Wish Happy Birthday
Make it a point to wish every friend "happy birthday" in FB as it promotes interaction and good will.
Facebook Marketing Ideas #11
Post with Picture
Be picture perfect. Never make a dry text-only post. Keep adding picture posts to seek more attention from the viewers and Facebook.
Facebook Marketing Ideas #12
Add social media buttons
You should add Facebook social media buttons to your blog post and website so that users can easily share your blog post on social media and boost post engagement and reach.
Facebook Marketing Ideas #13
Use properly optimized images
Only use images that have right dimensions and sizes for Facebook. It will improve your Facebook page's user experience.
Facebook photos cheat sheet
Cover Image: 851 x 315
Profile Image: 160 x 160 (upload as 180 x 180)
App icons: 111 x 74
Shared image: 1200 x 630
Shared link thumbnail image: 1200 x 627
Highlighted image: 1200 x 717
Facebook Marketing Ideas #14
A/B Test you ad
You should A/B test your ads and audiences, to find out which version of your ad performs better for which audience.
Facebook Marketing Ideas #15
Test post engagement for different times of the day
Different case studies point to different ideal days and times for posting on Facebook. The result mainly depends on the kind of users your business attracts. So, you should figure out your best times and days to post by doing trial and error testing.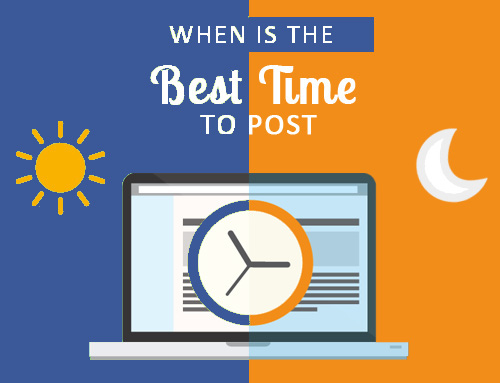 If you are advertising on Facebook, construct your
Facebook promotion strategy
using above mentioned Facebook marketing ideas to build followers, engage audiences and boost conversions.