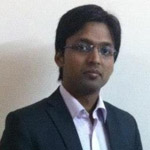 Nikhil Agrawal
Nikhil Agrawal is the Director of Digital Marketing and Strategy of IS Global Web, a leading digital marketing agency that provides world-class search marketing services and web & application development. He has extensive experience across digital marketing verticals for over 10 years. He is helping many businesses for their search traffic, conversion optimization, product launches and their online presence.

You can find Nikhil on LinkedIn & Twitter.
Articles by Nikhil Agrawal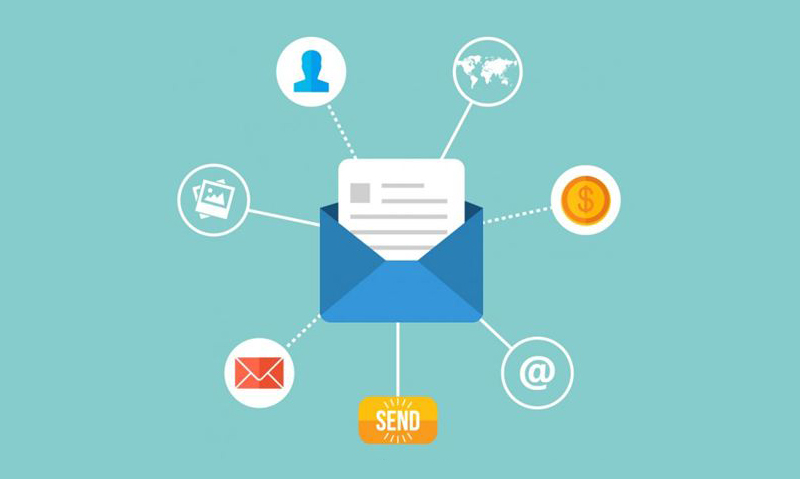 Email Marketing is an important marketing technique; it works as the strong tool for any organisation to grow its business.
Read this blog and implement these email marketing tips and add wings to your business.
[ Read More → ] March 9, 2018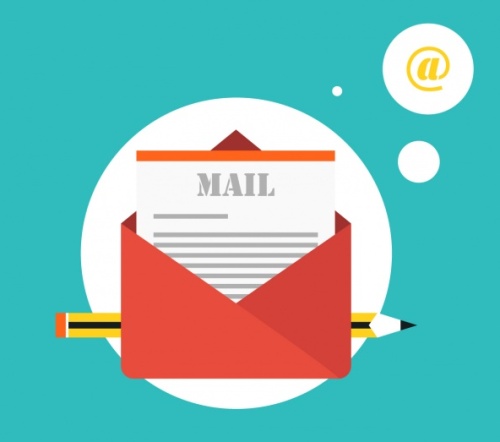 Email marketing campaigns are vital essentials of any marketing strategy. To implement and maintain effective email marketing, you must pay close attention on how to make successful email marketing campaigns.
Awesome tips are just a click away.
[ Read More → ] December 15, 2017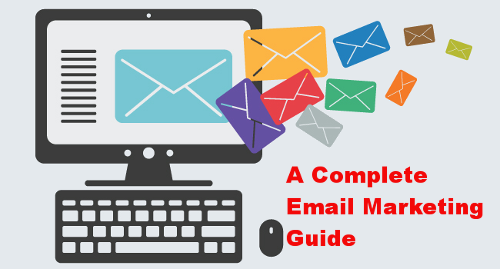 Wondering, what is email marketing and how can it work for your online business?
Check out our 3-Part Ultimate Guide to Email Marketing to get the Best email marketing strategies, Tips and Best practices you need to set up your own email marketing campaign.
[ Read More → ] September 30, 2016