Email marketing is an important part of the growth of the business. Mails are the best source of official communication that helps you in growing your business. Email marketing solutions are the best ways to connect with the customers and maintain a personal touch with them. If you want to let your business grow then you must take these email marketing tips and put them into implementation immediately. A delay in implementing these tips might lead you to lose some valuable customers.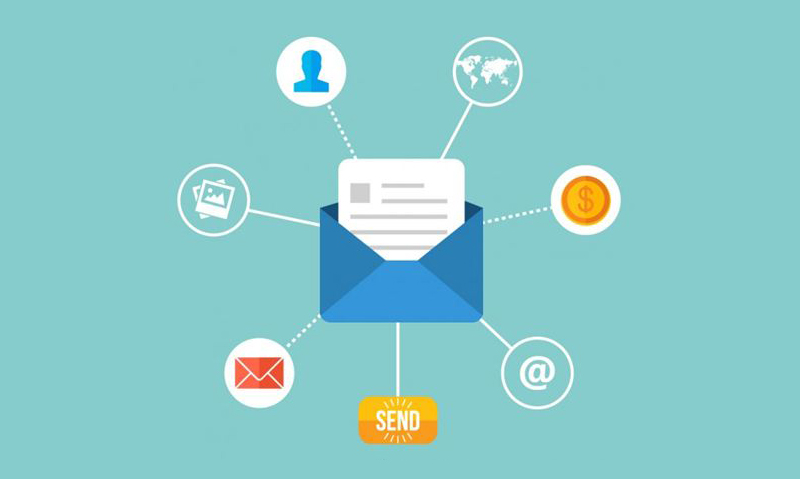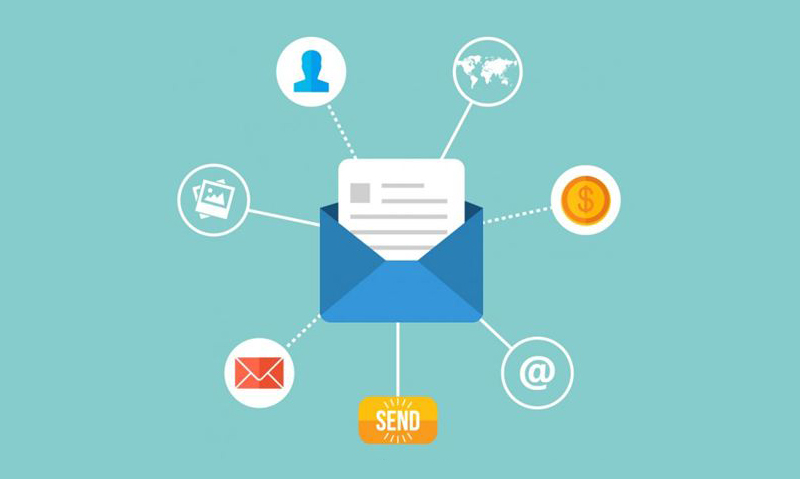 Here are some of the email marketing tips which you can implement to grow your business:-
Value your Customers

Customers are important for a business. You need to maintain friendly relations with your customers by means of email marketing. Instead of sending emails to everyone, make sure that you consider their shopping and browsing habits. Make sure that the feedback or query section of your website is active. This will help in building better relations with your customers and also, grow your business by word of mouth. The more you value your customers, the more they will help you in enhancing the value of your business.

Customize your Sales Channel

Monitor the browsing the habits of your customers. Then customize your email marketing services on the basis of their habits. This will help you get better results from your customers and the customers will not mark your emails as spam. These marketing tips will help you grow your customers and get better results from the mails and ads displayed. Unless you customize your sales and the emails related to sales, you will not be able to generate good results. You cannot send all your customers the same email and expect it to work well in the favour of your business. This will give you better results. Hence, it is very important to cutomise your sales channel.

Optimize your Marketing

No one can continue on the same marketing program for ages. Even when you are using email marketing services, you need to monitor and optimize them at regular intervals. Once you monitor the results, you will be able to track the results of your efforts in a better manner. Moreover, the customers get bored if you keep sending the emails for a single thing repeatedly due to which they will lack interest. Innovation helps in attracting the customers towards your business. This optimization is even important to let the emails be loaded quickly. If your emails and website take too much time and data to load, the customers will not prefer reaching you for business. As a reult, you will loose your valueable customers.

Do not Rely Completely on Automated Services

No matter how automated you make everything, you still need to look at some areas manually. The same applies to email marketing solutions. You may automate the process of sending the emails but to give them a personal touch, you will have to look for some things yourself. Furthermore, the feedback section of the website cannot be automated completely. Someone has to address the queries at the backend so that your email marketing services work in the right direction. The customized queries of the customers cannot be answered properly if you are using automation. If you are taking the help of more than one person to address to the queries of the customers, make sure that you have laid down certain protocols on which they need to answer the queries. This will help in maintaining the right image of your business.

Mobile Marketing

Make sure that the emails that you send to your customers can be properly viewed on the mobile phones. Since the people are connected to their mobile phones more than the laptops, it is better to customize your mails so that they open properly on mobile phones. If your email does not open properly on the mobiles then it is likely that the people will subscribe out of your mailing list and you will lose customers. The email marketing tips will go in vain due to which your sales will reduce. Therefore, going well with the technology is relavant beacuse we can not leave high tech age techniques behind. Stay connected with the technology and move with it to get better results in terms of increased sales of your business.
Even if your business is flourishing, these
email marketing tips
are still relevant for you. They will make you grow your business more and maintain a good image in the market. If you cannot manage all on your own then take the help of email marketing services to get the things done in a better manner.