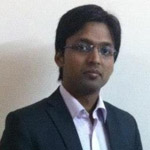 Nikhil Agrawal
Nikhil Agrawal is the Director of Digital Marketing and Strategy of IS Global Web, a leading digital marketing agency that provides world-class search marketing services and web & application development. He has extensive experience across digital marketing verticals for over 10 years. He is helping many businesses for their search traffic, conversion optimization, product launches and their online presence.

You can find Nikhil on LinkedIn & Twitter.
Articles by Nikhil Agrawal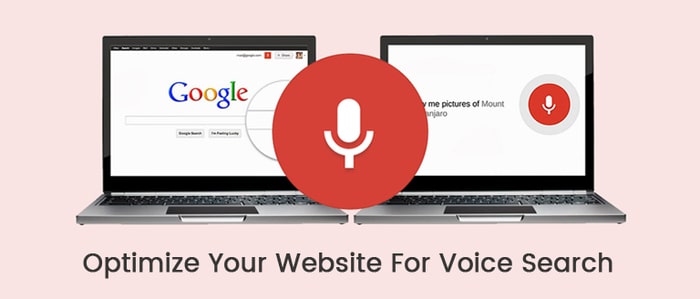 It's time to end up typing and click on the microphone icon to initiate the search. The future is near, the future is voice search. Prepare yourself for the next wave of Voice search Optimization.
[ Read More → ] July 2, 2019