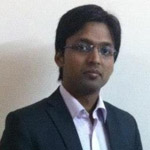 Nikhil Agrawal
Nikhil Agrawal is the Director of Digital Marketing and Strategy of IS Global Web, a leading digital marketing agency that provides world-class search marketing services and web & application development. He has extensive experience across digital marketing verticals for over 10 years. He is helping many businesses for their search traffic, conversion optimization, product launches and their online presence.

You can find Nikhil on LinkedIn & Twitter.
Articles by Nikhil Agrawal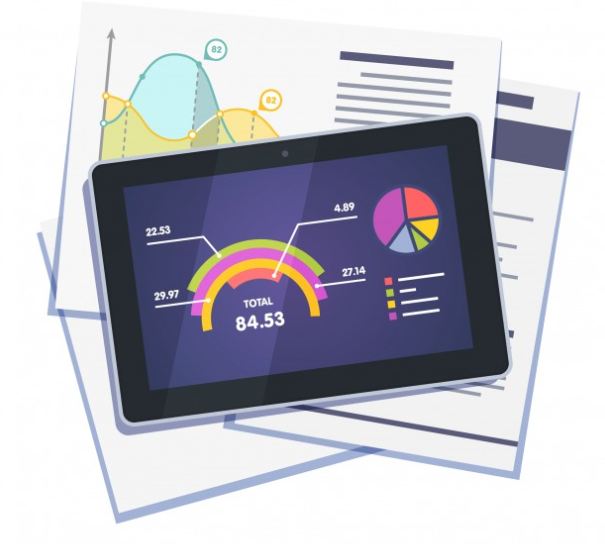 Google Analytics is very important digital marketing tool which allows you to track all important metrics of your website.
You can get all information here required to improve your website and make it rank better.
Read this blog to understand importance of Google Analytics.
[ Read More → ] March 23, 2018
Despite the presence of millions and trillions of web tools in the market which allows you to measure the success of your website, Google still remains a kind of online authority for SEO and website metrics. From beginners to experts, everyone is drawn to Google site analytics tools due to the dependability people feel with … Continue reading Why People Rely On Google For Web Analytics?
[ Read More → ] December 21, 2012