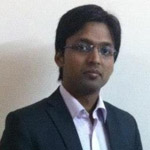 Nikhil Agrawal
Nikhil Agrawal is the Director of Digital Marketing and Strategy of IS Global Web, a leading digital marketing agency that provides world-class search marketing services and web & application development. He has extensive experience across digital marketing verticals for over 10 years. He is helping many businesses for their search traffic, conversion optimization, product launches and their online presence.

You can find Nikhil on LinkedIn & Twitter.
Articles by Nikhil Agrawal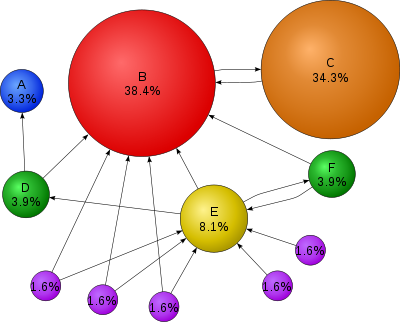 PageRank is a commonly used Google tool which basically helps you understand the importance of a webpage from Google's point of view. Technically, the tool refers to a link analysis algorithm applied by the Google search engine which sets a mathematical weightage to all hyperlinked elements to measure the relative importance of a particular web … Continue reading How is Google PageRank Significant for SEO?
[ Read More → ] November 30, 2012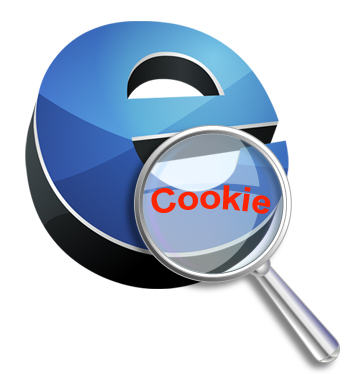 Cookies are very small text files that are stored in your System's1 browser when you visit website(s). Cookies are used for numerous purposes. This website utilizes 3 categories of cookie as defined by the International Chamber of Commerce guide2 for cookie categories: 'Strictly Necessary Cookies' that are required for the website to function at a … Continue reading What are Cookies and how important these are?
[ Read More → ] November 12, 2012