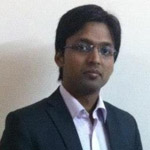 Nikhil Agrawal
Nikhil Agrawal is the Director of Digital Marketing and Strategy of IS Global Web, a leading digital marketing agency that provides world-class search marketing services and web & application development. He has extensive experience across digital marketing verticals for over 10 years. He is helping many businesses for their search traffic, conversion optimization, product launches and their online presence.

You can find Nikhil on LinkedIn & Twitter.
Articles by Nikhil Agrawal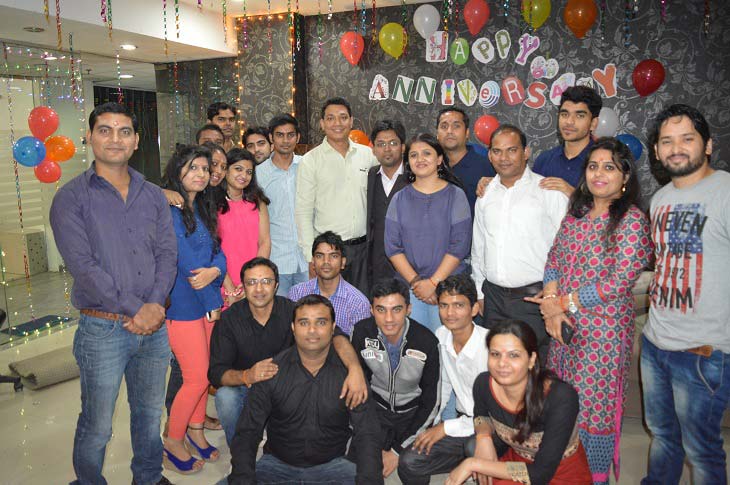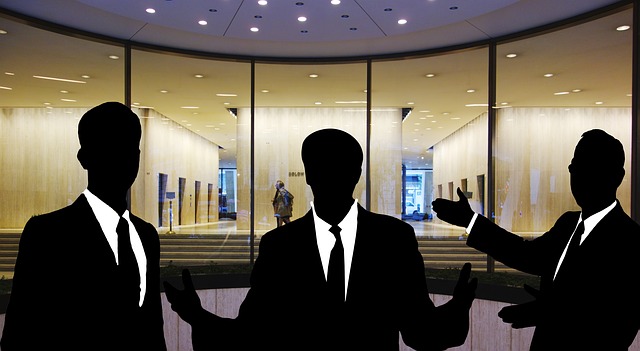 When you are in business, the ladder of success is not made single-handedly, it's a teamwork. From your office boy to CEO, everyone shares the credit of success. And in the online business, where competition is becoming ruthless, the need of online marketing services is obligatory. In this case, too, team matters a lot and … Continue reading Why should you, as an online business owner, consider versatile internet marketers?
[ Read More → ] November 18, 2015