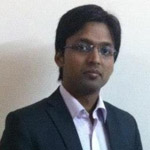 Nikhil Agrawal
Nikhil Agrawal is the Director of Digital Marketing and Strategy of IS Global Web, a leading digital marketing agency that provides world-class search marketing services and web & application development. He has extensive experience across digital marketing verticals for over 8 years. He is helping many businesses for their search traffic, conversion optimization, product launches and their online presence.

You can find Nikhil on LinkedIn & Twitter.
Articles by Nikhil Agrawal
Content writing is largely inclined towards SEO optimization. Many companies aim at getting a good SEO ranking for their online websites to get maximum visits online.
[ Read More → ] August 23, 2018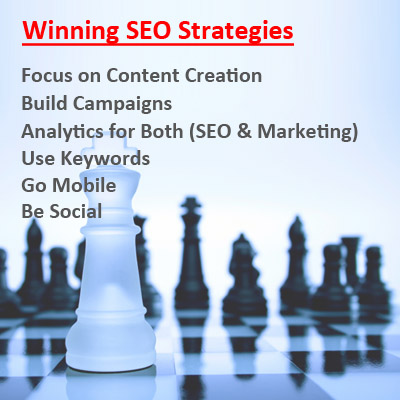 Do you have an SEO strategy for your business yet?
If you don't, you could be missing out on game-changing results.
Close to 90% of buyers search online before making a purchase.
Check out 6 winning SEO strategies that will help you develop an effective, streamlined road map for online success.
[ Read More → ] June 9, 2016