startup marketing
is backbreaking due to limited talent, money, time, and resources.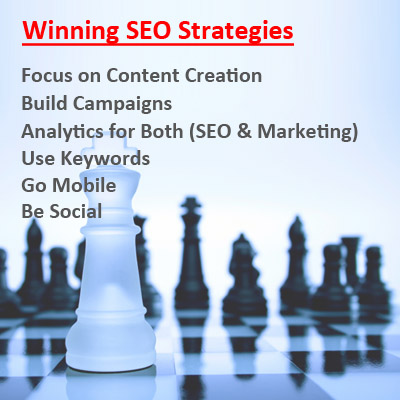 In 2016, the online marketing and SEO have changed completely. So as a newcomer what all you need to do to attract the heavy volume of traffic and conversions for your business without shrinking your pocket awfully? This mini yet useful guide will bring light on
proven SEO tips
for beginners like you.
Concentrate Deeply on Content Creation
Content is king. Fill your website with informative and interesting content. Engaging content will help you to build a strong relationship with your prospects and patrons. Time and bounce rate of the website play the crucial role in deciding search engine rankings. In brief, the quality of these connections would improve your rankings in SERPs.
Be Social
Be a part of prominent social media platform as you can't reap the wonders without social media. Well-known search engines have accepted that social signs, comprising brand mentions and link shares are currently playing a good role in getting natural ranking. It simply means that you need to
maintain a robust presence on social media
platforms. Make sure you spend at least 15-20 minutes on each social networking site.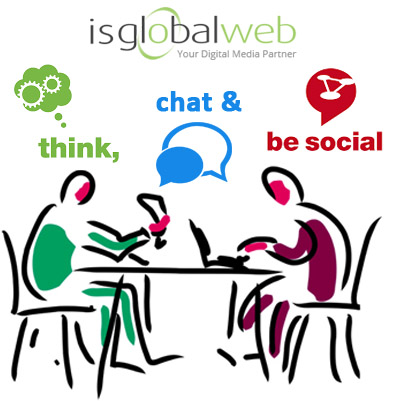 Link Building Campaigns are Advantageous
You can win half of the battle with branded SEO keywords. But what about the rest?
Pay attention to link building
to get genuine links from other websites. The relevance, quality of content and the number of the links indicating at your site are all used as quality indications in the search engine algorithms. Thus, uncover missed link opportunities and find out potential linking sources that could allow you to beat your competitors in SERPs.
Use Keywords
The old SEO aspect will clutch a strong position in the future as well. Keyword feeding may have lost its significance as Google has changed the rules. However, for effective marketing strategy, you must add in your weapon. No need to spam them, just make them a part. Research keywords thoroughly and use them as per the level of competition.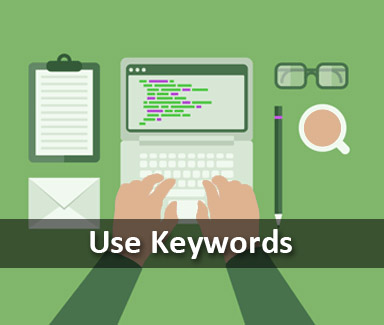 Analytics for Both SEO & Marketing
SEO and marketing are intertwined with each other, the data you obtain from marketing will be very useful for your business. Moreover, in order to set the strategy for a good amount of time, use the data from both the sources.
Go Mobile
Most of the research have concluded that mobile searches have beaten the desktop searches. Super-intelligent Google has already employed Mobilegeddon, thus you need to carry out two things now. First, your business website must be responsive. Second, you need to market to targeted mobile users. Simply put, trim your content.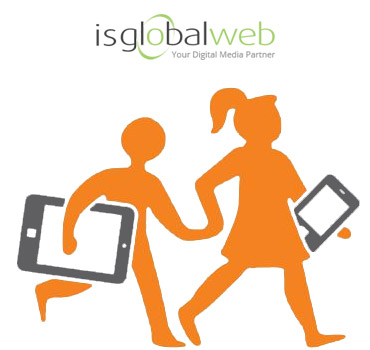 Together with the highlighted SEO strategies & techniques, constant testing and hard work will pay bonuses in the long run. Good Luck!