Today content writing is largely inclined towards SEO optimization. Many companies aim at getting a good SEO ranking for their online websites to get maximum visits online. Search engines like Google or Bing are the most sought after search engines for SEO good ranking. A good ranking on these search engines ensures a greater traffic on your web portals. In this way, you can attract more potential buyers towards your official website.
You need to generate more revenues by attracting human traffic that is not artificial or robotic but natural. The best way to do that is by implementing SEO strategies. Several SEO companies in India come up with a plethora of SEO packages in India to help you get your desired ranking.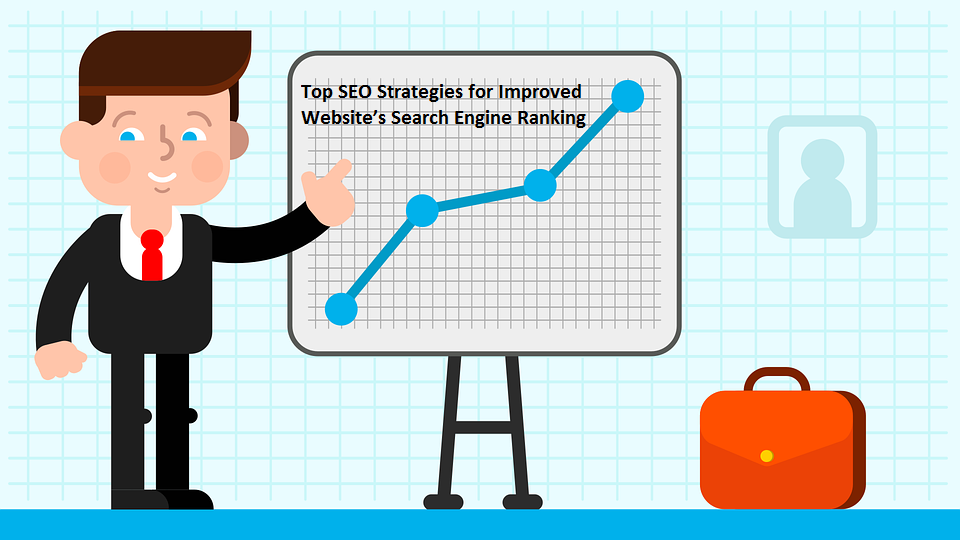 The following points will help you enhance your search engine rankings for your websites or blogs:
Titles are Important
Your webpage's title should be attractive and framed in such a way that it appears amongst the top search engine results. To get that you must:
Insert keywords in the title, which match the content on your webpage.
The keywords should be added in such a way that they co-relate with each other.
Create a Static URL
A static URL is very important in order to increase your website's search engine ranking. To get a static URL you must:
Static URLs are easier for indexing when compared to dynamic URLs.
They are more concise and hence easier to remember.
They attract more search engine algorithms.
Publish Relevant Content Only
Make sure you publish precise and relevant content to enhance your website's search engine ranking. This can be done by:
Publish only quality and relevant content
Make sure your content is regularly upgraded and new topics are posted to increase website's visibility.
Your content should be new, engaging and informative.
To have a huge website traffic, your content should be very well-written.
Do not compromise on the quality of your content.
Try and Use the Old Domain Method
A few search engines are more inclined towards showing results of websites with old domains. Though this is a bit tricky method, it can largely influence your web traffic. You can buy an older domain in order to increase your website traffic.
Blog and Forum Posting
Blog and Forum posting is a way in which one can increase the search engine ranking. With a lot of blog comments and forum posts, one can create quality backlinks.
To create backlinks, one must visit high PR blogs or forums. You can comment in one of these sites leaving a link which takes the reader back to your site. Although this is not a very easy way, it can really help. You can create backlinks successfully by:
Make sure the backlink directs the viewer to your website where you have written relevant content to the published content.
While creating a backlink for forum posting, do not create them in the initial stages as could lead to your account being banned for spamming.
In some forum posts, you will be unable to start a new thread and would need to reply to already existing thread. You cannot create backlinks in such forums posts.
Try and choose websites which allow instant blog comments as this will help you create a lot of backlinks in short time.
Social Media
Many SEO companies in India come up with unique social media advertisements to get huge traffic and create backlinks. SEO packages in India generally include SEO content along with social media posting. Social media is one of the best platforms today to generate publicity by word of mouth about your services and products. Various social media websites such as Facebook and others help in creating backlinks which ultimately lead the viewers to your web traffic.
The mentioned above are some of the unique ways in which one can enhance the website's search engine ranking.