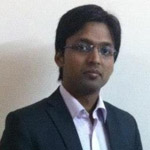 Nikhil Agrawal
Nikhil Agrawal is the Director of Digital Marketing and Strategy of IS Global Web, a leading digital marketing agency that provides world-class search marketing services and web & application development. He has extensive experience across digital marketing verticals for over 10 years. He is helping many businesses for their search traffic, conversion optimization, product launches and their online presence.

You can find Nikhil on LinkedIn & Twitter.
Articles by Nikhil Agrawal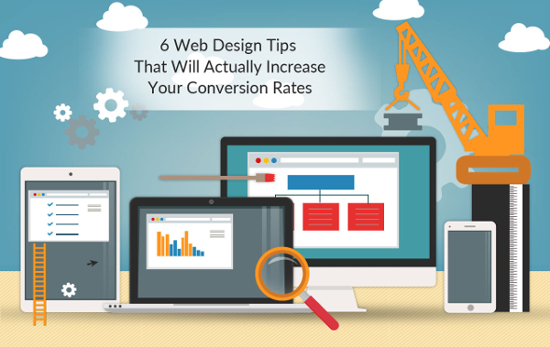 Web design isn't just a "pretty face"; it can actually make or break your conversion rates.
When creating a user-friendly design for your website, conversion optimization should be at the top of the mind.
Here are 6 tips that will help increase conversion from your current visitors!
[ Read More → ] February 22, 2017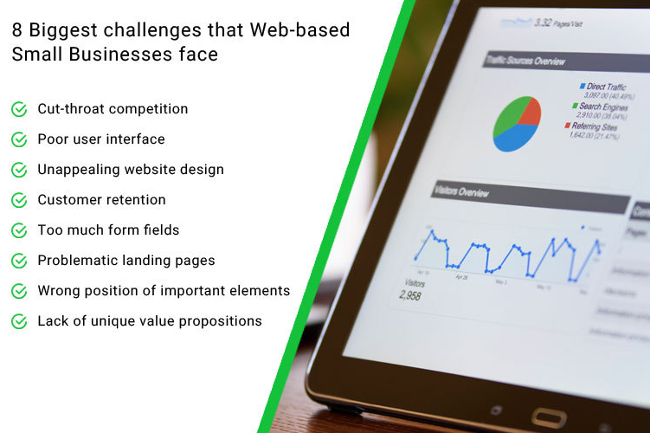 Wondering what are the major business challenges Small business owners faces when starting a business?
Small businesses can face a number of internet marketing challenges. Here are the 8 biggest challenges and tips to overcome them.
[ Read More → ] February 9, 2017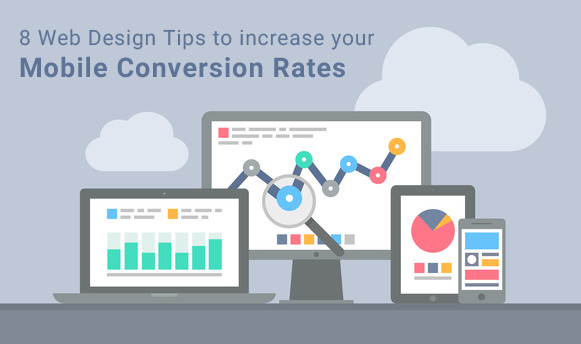 Have you been having a problem improving your mobile site's conversion rate?
Want to increase your mobile conversion rates quickly?
Here are 8 web design tips that will help you improve your conversion rates instantly.
[ Read More → ] February 3, 2017