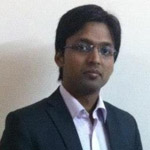 Nikhil Agrawal
Nikhil Agrawal is the Director of Digital Marketing and Strategy of IS Global Web, a leading digital marketing agency that provides world-class search marketing services and web & application development. He has extensive experience across digital marketing verticals for over 10 years. He is helping many businesses for their search traffic, conversion optimization, product launches and their online presence.

You can find Nikhil on LinkedIn & Twitter.
Articles by Nikhil Agrawal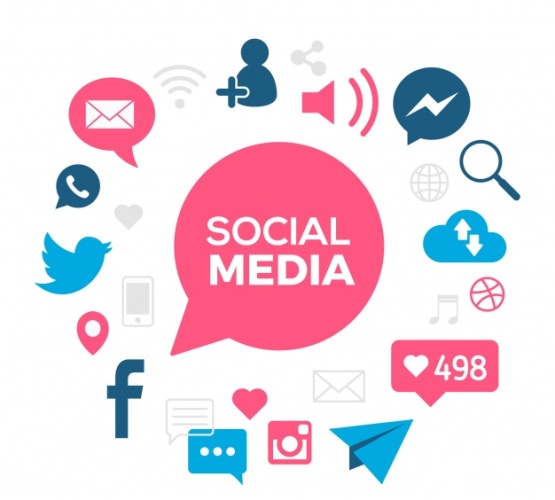 Social Media is a great tool for connecting with your audience; it can also generate website sales when used effectively.
This Blog will help you in adopting techniques which will attract high quality website traffic that converts into sales.
[ Read More → ] January 19, 2018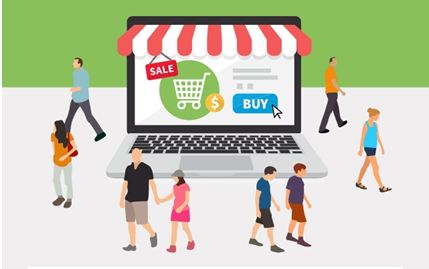 More customers means more business which leads to more revenue and that is the ultimate goal of every business owner.
Here is the list of things to avoid from losing business.
[ Read More → ] January 12, 2018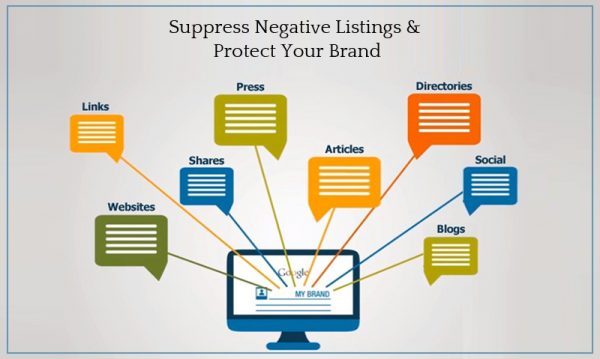 It takes a good amount of time and efforts to establish your business and making it grow. It is important to preserve and retain your business's reputation on World Wide Web.
Efficient ORM means effective returns.
[ Read More → ] January 5, 2018