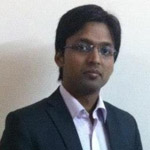 Nikhil Agrawal
Nikhil Agrawal is the Director of Digital Marketing and Strategy of IS Global Web, a leading digital marketing agency that provides world-class search marketing services and web & application development. He has extensive experience across digital marketing verticals for over 8 years. He is helping many businesses for their search traffic, conversion optimization, product launches and their online presence.

You can find Nikhil on LinkedIn & Twitter.
Articles by Nikhil Agrawal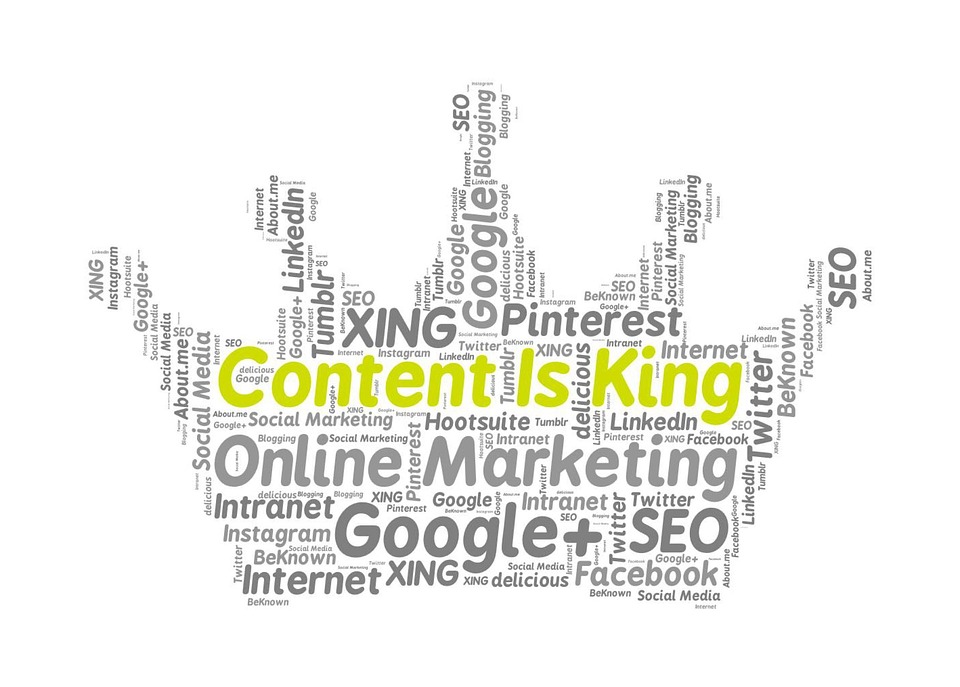 Content is King, this mantra holds true for every type of business. The better the content, the more engaging it is for the audience.
Check out these Content Marketing Strategies to make your content popular.
[ Read More → ] December 8, 2017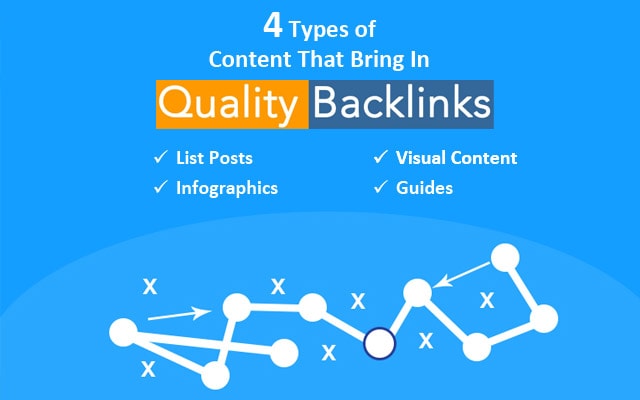 Want to attract high-quality links?
Not sure what Type of Content should you publish to get high-quality backlinks?
Check out 4 best types of content that can attract not only a good quantity of links but also high-quality links.
[ Read More → ] July 22, 2016
Do you want to use visual content in your social media marketing?
Do you want to discover how to better market yourself and your business with visual content?
Check out 5 outstanding visual content marketing tips for small businesses.
[ Read More → ] June 13, 2016