Everyone wants to stand out from the crowd and grow the brand, which needs to adopt new SEO strategies. With more and more use of the internet across the world and use of digital marketing, every business has to implement new SEO strategies to stay ahead of the competition. Building links, keyword stuffing, guest blogging, article directories, etc are all old SEO techniques used by digital marketing companies in India which need some boosting to provide desirable results.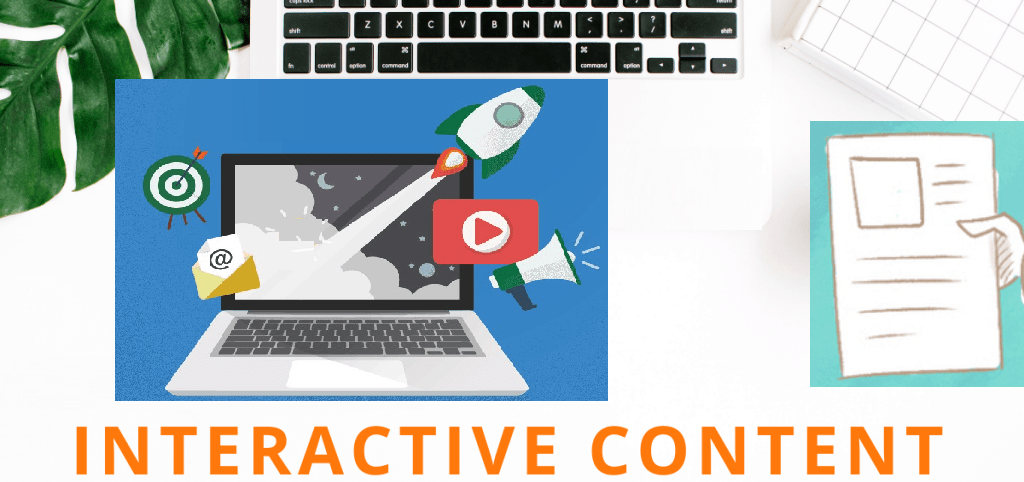 What we need in today's digital marketing era is interactive content. Interactive content can be defined as content which interacts with users, engage users actively and give them more value. It can be any type of content which engage users, rather than just providing them information. It could be videos, infographics, assessments, calculators, polls, 360 degree videos, emails, newsletters, virtual tours, surveys, quizzes, etc. Interactive content marketing is the new boss; it is effective in versus static content. These types of content are gaining popularity and their demand is increasing. Now is the time to take steps to implement interactive content in your SEO strategy. Here is how Interactive Content can improve your SEO.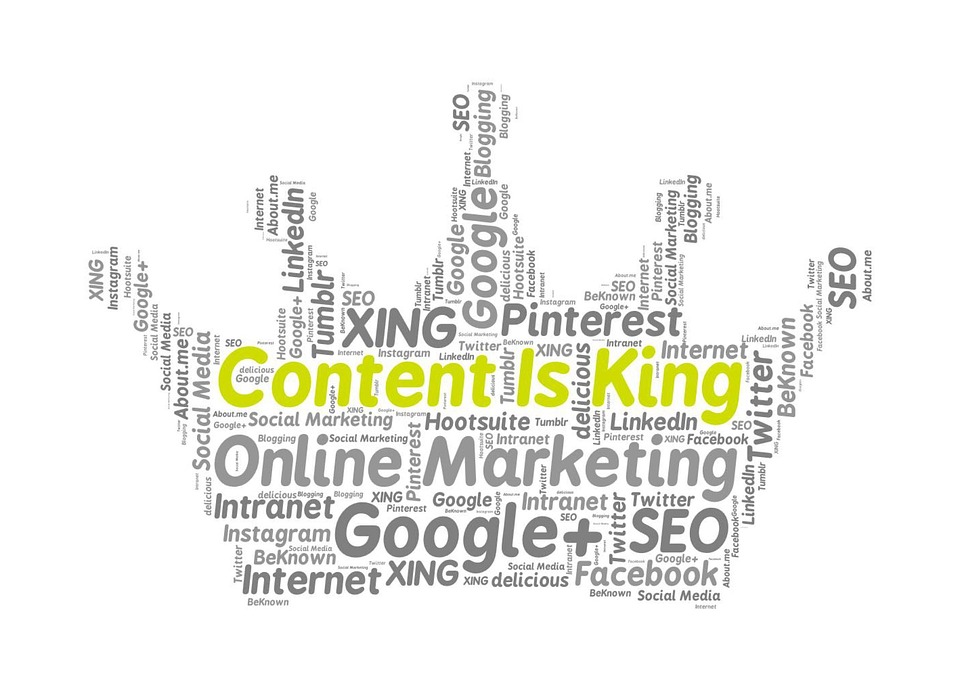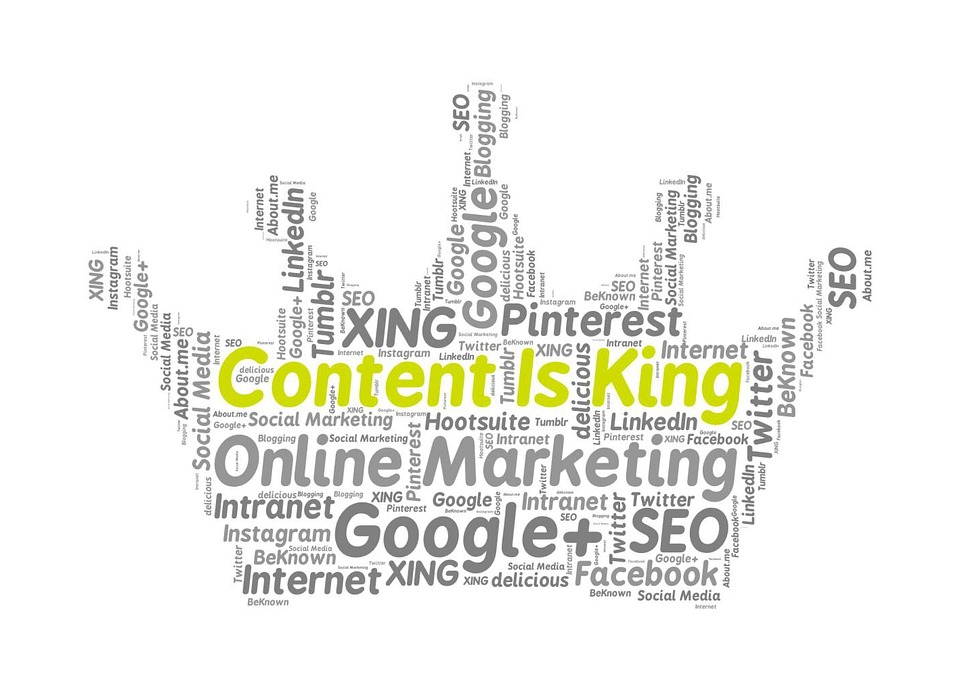 Improves User Engagement and Experience
Higher user engagement and user experience elevates SEO. User engagement is very important for growth of your business or brand and for SEO purpose too. Here comes the role of interactive content which is crafted to bring more value to the users, which in turn, make users more engaged on the website. Interactive content like any video on your website, duly optimized images, contest or poll on your website makes users feel as they are interacting with your brand and thus provide their contact information too. This will ultimately result in more leads and more sales.
Improves On Page SEO Metrics
When you have SEO optimized content on your website which keeps users engaged while providing them valuable information, your rankings will definitely increase. Interactive content grabs attention of users on your website, which will improve performance of on page SEO metrics such as pages per visit, bounce rate, CTR and time on page. When users love content on your website, they will tend to browse more and stay on your website for more. This will improve pages per visit and time on page. Another SEO metric, bounce rate will definitely decrease as users continue to be on your website due to their interest in your content. Overall, all on page SEO metrics will perform well by using interactive content on your site.
Improves Social Media Presence
Social media mentions and shares makes your website popular. Users will more likely to visit your website through your social media handles which will drive traffic to your website. And, providing a good user search intent on website ultimately bring more leads and sales. Social media mentions and shares play a big role in improving your brand awareness by making your website popular. When users landing to your website through your social media profiles and get engaged with the interactive content present on your site, they will feel more personalized and comfortable in making sales.
Collects Data
Interactive content provides relevant and valuable information to the users, they are looking for. It allows you to display information in parts and sections which helps in getting true feedback from users. When users start getting interest and start getting engaged with your content, they will search for more and provide their valuable data which can be used for improving your SEO strategies, designing better ad campaigns, improving your CTAs and conversion rate. Interactive content such as games, polls, quizzes, surveys, allow users to think that their opinion really matters and they experience a personalized approach.
Create More Backlinks
As we all know backlinks are important for SEO as they give a signal to Google that website have valuable content which is worth ranking on SERPs. It means the more backlinks a website has, the more search traffic it will get from Google. But, these backlinks are required to earn or generate, this is where having interactive content on website will help. The best way to generate more backlinks is to create more interactive content on your site that grabs user's attention. For example, you have amazing infographic or video on your site which interests many bloggers or readers and they want to link that piece of content in their posts. This will create more backlinks to our content.