Blogging seems an easy job to the world but only the one who does that knows the hardships. It requires a lot of patience and some skills to become an expert in it. A beginner needs to know some content marketing strategies to improve and grow better in this field. There are various SEO Content Marketing services in India offering you the best and the finest features to boost your content. These B2B Content Marketing Services also ensure that your content reaches a large number of people. The more your content becomes popular, the more appreciation you get if your content is good. Here are some of the content marketing tips that will help you make an expert in presenting your content to the world:-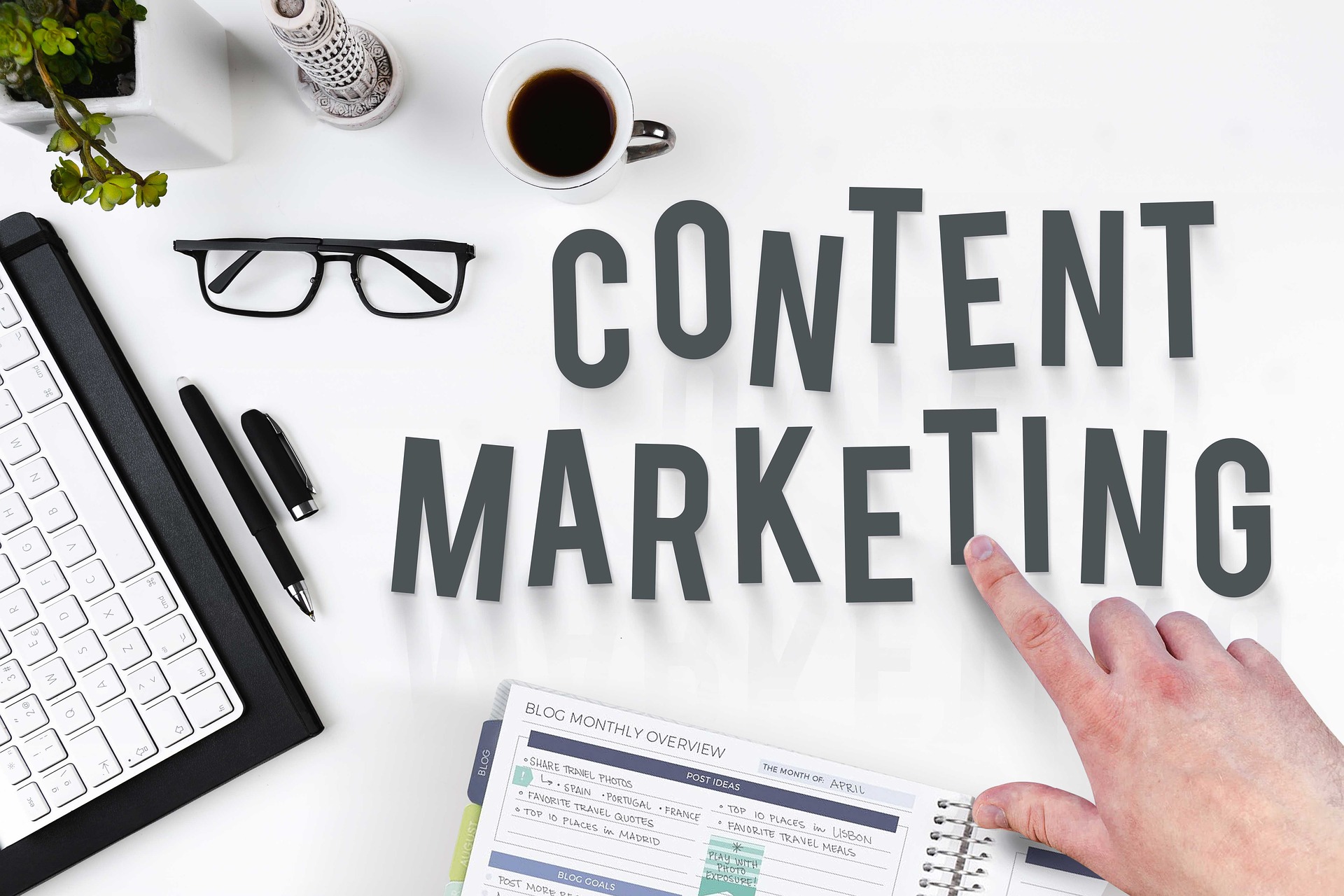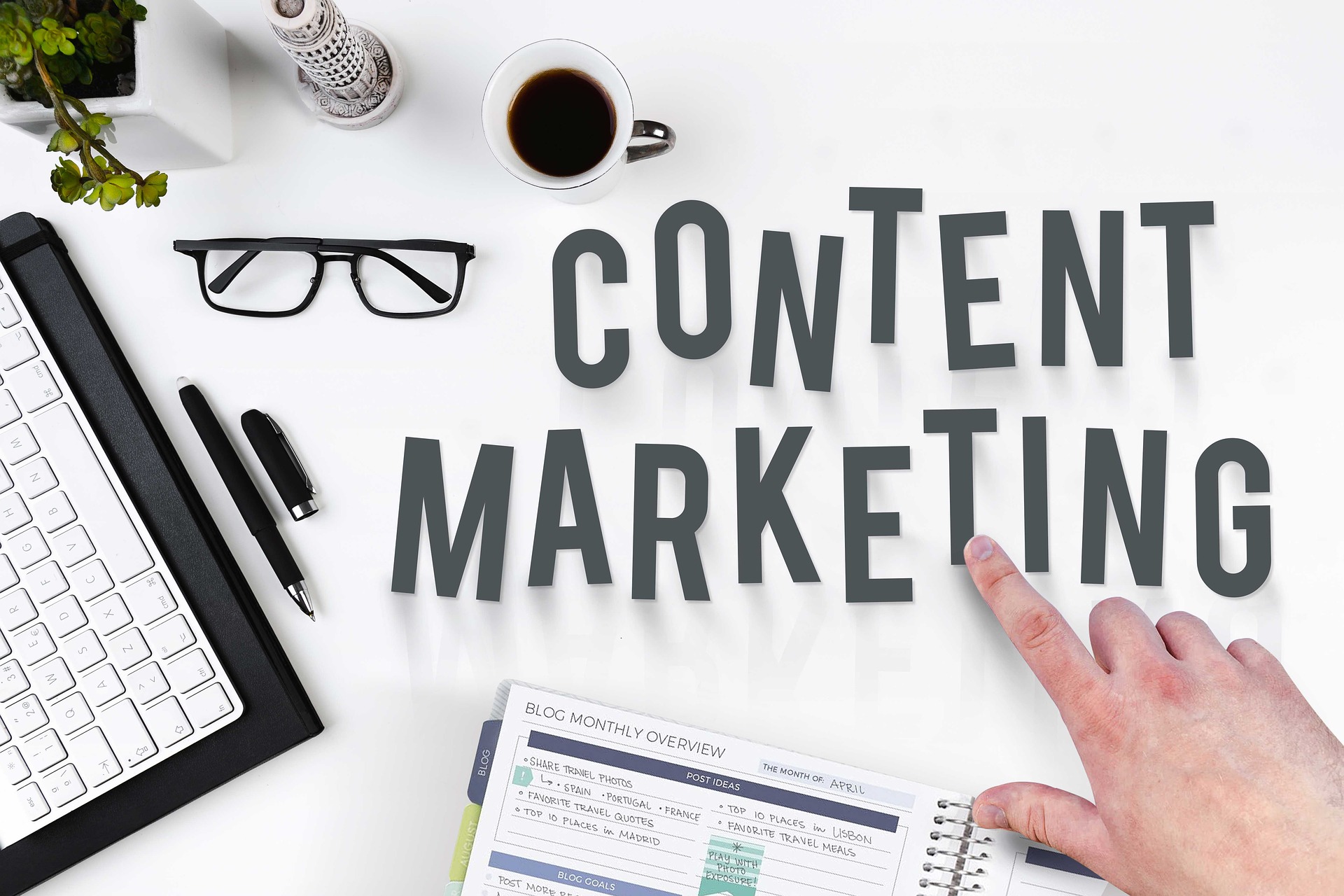 Build Audience Targeted Content
Know your audience well. If you want to make your article more popular then make sure that it is audience specific. Make your clients happy by delivering those contents that fit well into their industry. This is the major tip given by SEO Content marketing services in India that help you make your content more user-friendly.
Upgrade your Old Content
You need to check out your blog every few months. While checking you should analyze the posts that fetched better results and engaged a larger number of audiences. The one which fails to attract many readers should be modified and then re-presented to make sure that you have worked in the right direction. After all, even the bestB2B Content Marketing Services work to enhance the reach of your content.
Invite Audience Interaction
The more interactive you make your content for your readers, the more attention it will get. Ask questions, ask them to take action, ask for their solutions or welcome feedback. This way, more and more people will try to get connected to you.
Mobile-friendly Content
These days, very few people try to look for content from laptops. They prefer using their mobile phones as they are always with them. The Content Marketing agencies in India makes sure that your content and its format is mobile-friendly. If content is easily and properly viewable on a mobile phone then it will reach out to more readers.
Offer Variety in Content
Do not make your blog a monotonous one. Make sure that you have a large variety of content that keeps the viewers engaged. The more engaging your content is, the more readers you get. If you have a varied variety of topics, you will get a large number of people coming out to view your content. Do not be afraid to try something new. If it works out well then you get more readers, otherwise you can improve your content with the feedback you get.
Grab Attention
You should know how to grab the attention of people. Frame your writing in such a manner that it looks attractive and interesting. Your content must arouse curiosity among the readers so that they are instantly attracted to read it. This tip is coming from the best content marketing agencies in India, so you need to pay attention to it instantly.
Brush Up Your Social Media Tricks
Social media is the best way of inviting more readers to your content. Make sure that the featured image is interactive and catchy. The reason behind it is that images catch attention faster than text. If you are sharing on Instagram or Twitter then you need to take care of the hashtags. Try to use the most popular ones so that more people are able to reach your article.
Unique Content
Even if you are writing on a common topic, make sure that it is uniquely presented. Bring in some of the unique points in your article that will make your content more interesting. This makes it more popular among the readers.
Be Aware of Latest Trends
As the content writing world constantly evolves, you have to keep your content viable. Have knowledge on latest trends and updates and adapt the latest developments in the industry. For example you have to be aware of Google algorithm updates to keep generating sufficient search traffic through content.
Create Eye-catching Headlines
Headlines work as a deciding factor for the audience. By your headline, they decide whether your content is worth reading or not. Therefore, it is very important to create magnetic headlines with suitable keywords that will grab the attention of your audience instantly.
If you wish to make your content popular and be an expert in blogging then make sure you follow these content marketing strategies. They will surely help you improve.