Ten years ago, we started a set up with just two employees. We just had one goal of proving best quality services to our potential clients. With our constant efforts and hard work, we are a team of 35 employees, everyone working together for the mission of our organization, i.e. the mission of delivering excellence.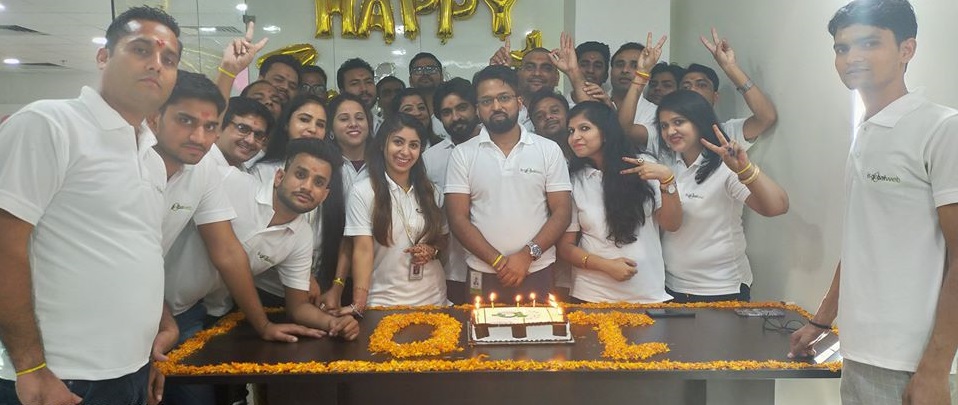 We are happy to celebrate happy and successful 10 years. Going from start up to big company calls for celebration. Our preparations started weeks ago, plannings, making arrangements, executing plans and finally celebrating the big day. Today, 21st October, 2019 marks our tenth work anniversary.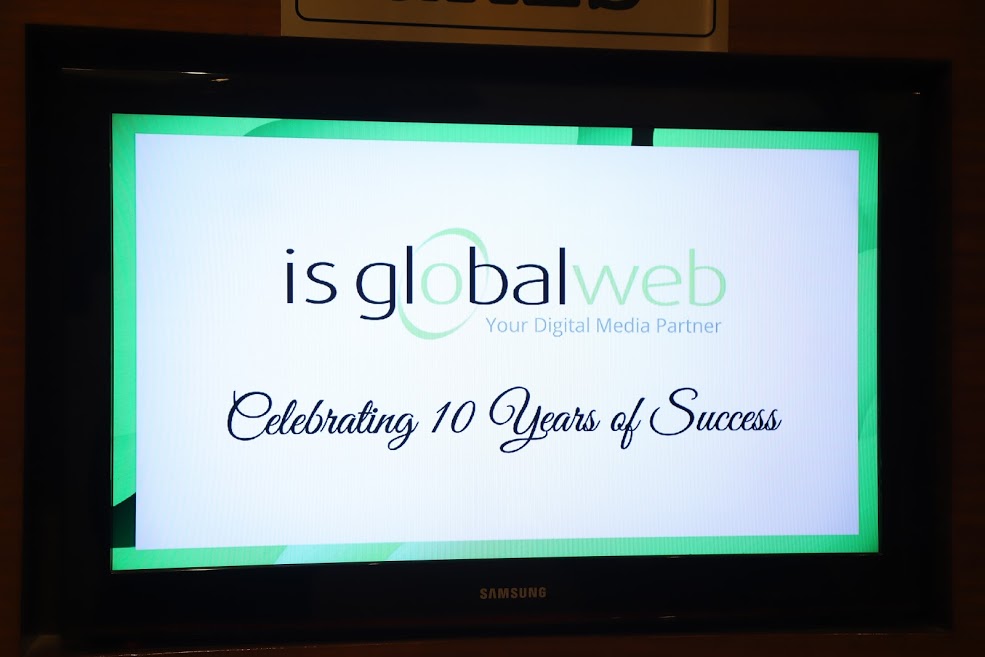 In these ten years, there have been many highlights – expanding our work, making a strong team of talented and innovative people, successfully delivering overseas projects, our service teams have grown from SEO to social media, PPC, Digital Marketing, paid search, web designing & development and many more. It's all due to constant efforts of our founder MD, Anita Mehra & the co-founder Nikhil Agrawal. Their devotion and strong commitment towards work made IS Global Web a reputed firm.
This year we celebrated Company's 10th anniversary at our new office. We started the big day with pooja, afterwards, enjoyed a glimpse of ten year journey of the company followed by cake cutting ceremony. Performing Pooja is our ritual and is considered propitious for success and growth of our business.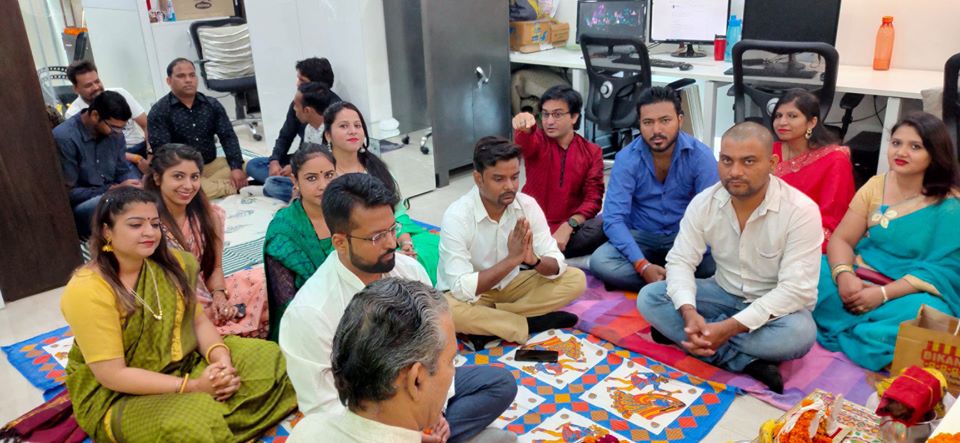 Everyone was excited and happy. We all went to Cannaught Place and had amazing dance challenges, delicious snacks, drinks and dinner. It makes the day unforgettable and amazing. The day was full of enthusiasm. Finally, the day got wound up and everyone was so happy. Thanks to everyone who has been part of our achievements and victories. We are really grateful for support of our management team and look forward to further more successful ten years.