At present, websites play a crucial role in expanding your business online. In order to analyze where you want to go ahead in the improvement of the site, it is necessary to understand where you stand at present or the current situation of your site. Two ways which a hotel digital marketing agency can consider for hotel website audit are to check whether the site is optimized for search engines (SEO Website Audit) and what your guests experience after using your site. Digital Marketing Strategy plays an imoirtant role here.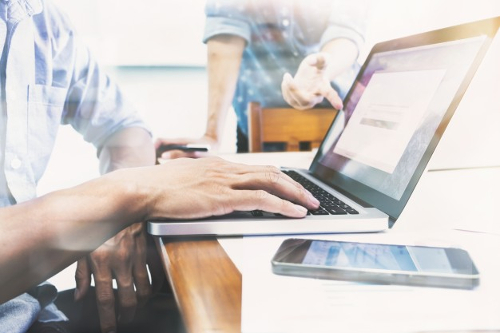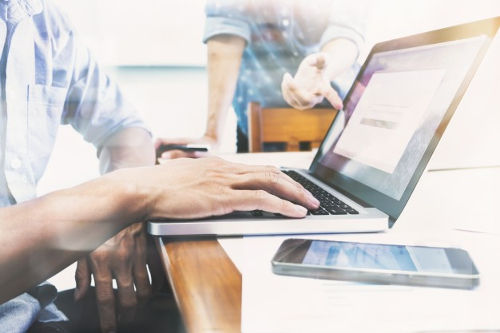 SEO Website Audit
will bring to you the entire Desktop and Smartphones SEO concerns which are preventing your site to achieve high rankings on search engine page results. Analyzing your site from your guest's perception will enable you to get information about how much your site is easy to navigate. And does it contains clear calls-to-action interface. The unique selling points (USP) for your guests may be easy accessibility to your site, less research work on their part, and a smooth booking journey as much as possible.
Here are 7 tips for successfully managing digital marketing campaigns for a Hotel Website-
Who are your competitors and creating benchmarks

Visiting your competitor's website and analyzing what extra or unique they are doing to provide some special benefits to the guests.It is an important part of digital marketing strategies for the hotel business. To outperform your competitors you must learn about those segments which are left untapped by them and learn about their website metrics through SEO software like SEMrush.

Learn and work on your USP or Unique Selling Points

It's time to present your secret dish which your competitors simply cannot cook. You have to highlight those hotel points on social media channels and every other digital platform which makes your hotel entirely different or stand out from the crowd. For example, if your hotel is situated around gorgeous scenic views or in the mid of popular tourist town attractions or you the proud owner of vintage interiors/collectibles in your hotel property which nobody else in town has. Click beautiful and real pictures and post them on your website and various other platforms.

Create Robust Social Media Strategy

Properly understanding and analyzing social media platforms like Facebook, Instagram, and Twitter etc. is an essential criterion in a hotel online marketing strategy. These platforms offer the right information at the right time to the travelers. A robust hotel social media campaign works on each stage of consumer life-cycle like reading and replying consumer's positive/negative reviews, paying attention to what they are happy or sad about etc. This is necessary for building a strong bond with your consumers.

Focus on your Niche

You have to find out who you want to appeal to. To segment and analyze the guests you really want to attract, you can make use of customer relationship management software (CRM) to keep track of client's opinions and reviews. Keeping strong conversational content on your hotel site is the backbone of a hotel online marketing strategy which attracts new guests and makes a bond with loyal ones stronger.

Make your customers believe that you are listening

You can send relevant content at every stage of your prospect guests booking to ensure them that you are paying attention to every little detail possible. It's your content which will do the selling and consumers will not experience the burden of forceful selling on them by a hotel sales staff.

Appreciate your loyal guests through rewards

You can give a redeemable offer to them, which they can take advantage of on their next trip, ask for a review through an email and solve any complaints, send them hotel updates on a persistent basis, design customer loyalty program through a professional hotel digital marketing agency which offers exclusive deals and discounts to members, and anything special which will make your guests feel valuable to accelerate your retention rate and brand equity.