Digital marketing is one of the most popular sources of marketing these days. Companies launch their products digitally to make sure that they reach larger audience. However, it is difficult to carry out digital marketing on your own. You need to take the help of SEO services in India to successfully launch your digital product successfully.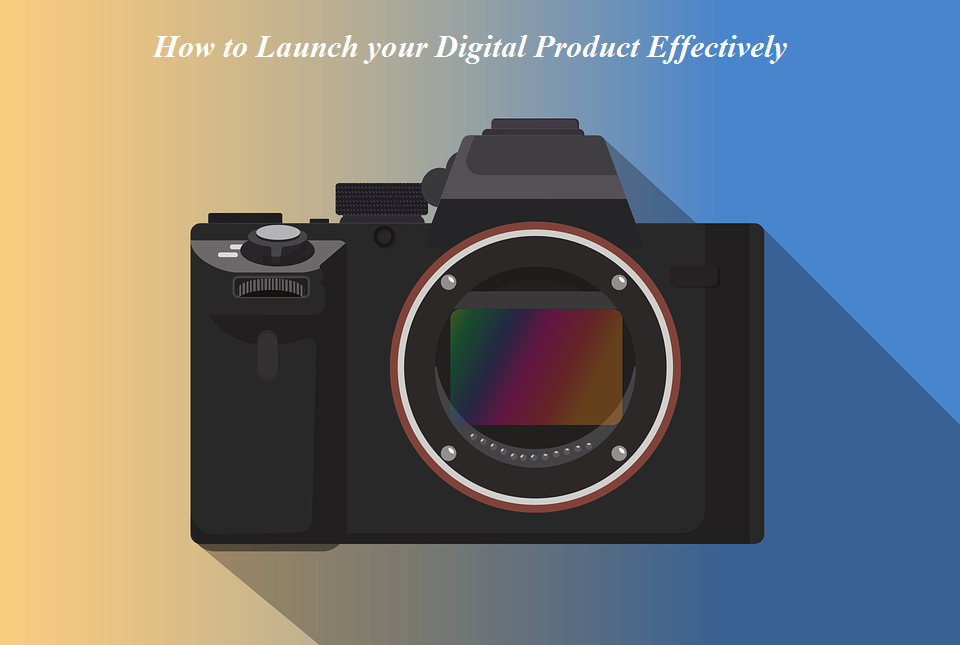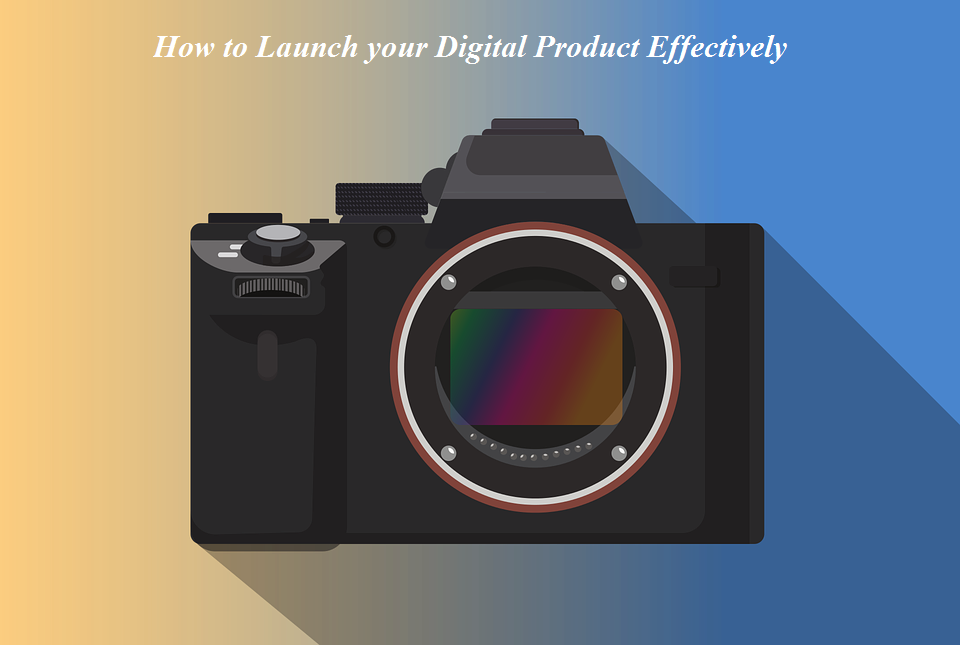 Here are some of things that you need to keep in mind for the same:-
Having a Launch Plan with You
You cannot successfully launch a product without making a plan. Things do not work out well in a business without proper planning. When you have a plan with you, there are less chances of failure. Moreover, if you fail then you can always ascertain where you have failed.
Building the Right Audience
You cannot launch a digital product without having the right audience for it. To make your digital product launch successful, take the help of SEO services in India. This will create a demand for your product in the market and will make the customers aware about it even before it is launched. This helps the customers to readily accept the new product.
Email Automation
Emails are important in case of digital products. This helps you to maintain a database of your customers. Try to automate the mailing services and send an email to your customers every week or in fifteen days. This will ensure that your customers are aware about your product and you can communicate the latest offers with them through emails as well.
Launch Time
You should carefully study for the launch time of your product. Try to choose the peak time when you can draw more audience towards your page. This will ensure that your digital product is instantly spread among a large number of people. This will also save your marketing to an extent as your launch becomes a grand one.
Avoid Launching During Big Holidays
During big holidays, most of the people are travelling or spending time with their dear ones. They try to avoid social media for a few days. This will hamper the audience at the time of your launch because many people will not be available online. They might even miss out the product when they return back to the social media. Choose the occasions when people are there online.
Choosing the Day of the Week
Mondays are tiring for the people because they have to return to work just after their fun period. Weekends are the time for parties so people might not be available online for the launch of your digital product. Therefore, weekdays such as Tuesday, Wednesday and Thursday are considered as the best days for launch. Take the help of SEO services in India and launch your product well on such days.
Coming Soon and Pre-Orders
Do not launch a product directly into the market. Keep a pre-launch period and accept pre-orders during that time. This helps in creating a good buzz about your product in the market. The more the buzz is, the higher the sales will be. This also helps you to analyse the proposed demand of your product in the near future.
Keep these basic tips in mind while launching a digital product. This will prevent you from facing failures in your business.