The market is flooded with brands tussling hard to grab the attention of people. Every entrepreneur who establishes a new business knows the worth of each penny. Startups and Small Businesses usually face issues due to restricted manpower, time and knowledge. So, what does a new entrepreneur need to do to leave an impact on visitors?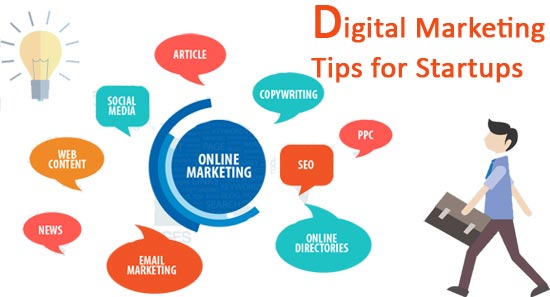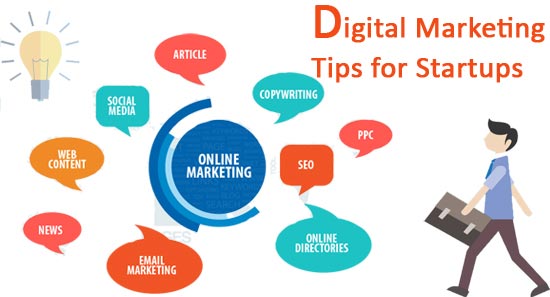 Lucky you! Below are some time-tested and affordable
digital marketing strategies
for online success.
Concentrate on Target Audience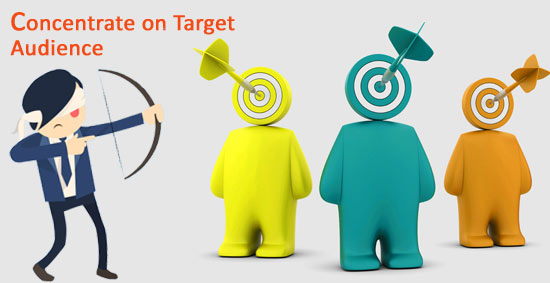 Thanks to technological advancements! Getting in touch with visitors has become an easy chore. But this leads to chaos as there will be no space for brand aspiration and brand exclusivity. Remember, you just need to keep an eye on your target audience who can aid you to flourish your new business.
Use Compelling Graphics
The more attention-grabbing graphics you use on different
social media networks
, the better relation you will build with your customers. You will want to augment engagement with your present and future patrons, and attractive images can surely help you do so.
Be Consistent and Frequent On Social Media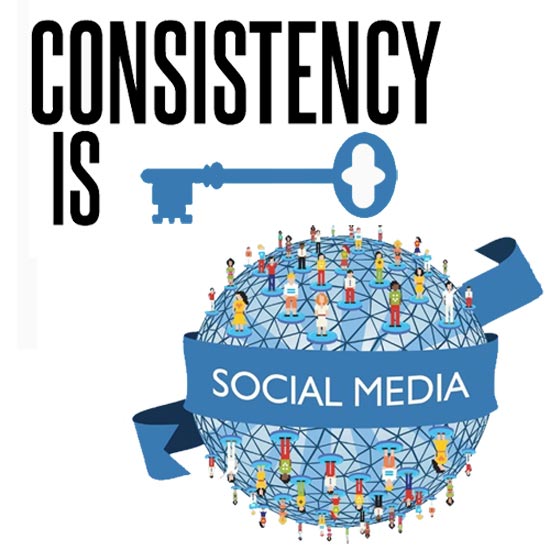 Social media is a great way for you to develop a strong voice
for your brand. Together with regular posting, each post should have a uniform identity but do not post frequently. According to latest research, the best number of posts to Twitter should be 5 in a day;
Facebook
is 5-10 posts a week and LinkedIn and Google+ is 1 time in a day.
Optimize Internal Pages for Better Conversions
What do you want your visitors to do when they land on your site? You need to
build your content marketing strategy
according to this. Once you find the action you want your users to perform, you can then find reasonable tools for achieving those actions. Use
Google analytics
to check visitor's path to the site. And once the visitors are on the path, find opportunities to build a user-friendly experience. Always keep in mind, whatever your goal is; there will be an easier and affordable solution.
Content Still Rules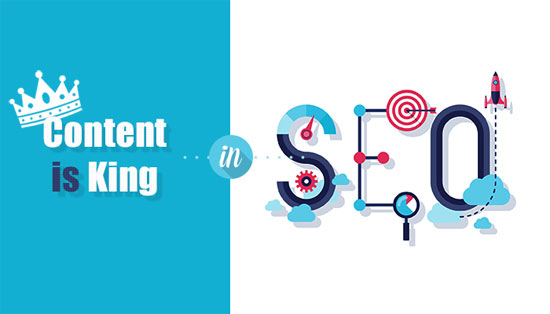 A lot of startups have started ignoring the importance of genuine content. Remember,
content is like a vehicle that effectively delivers a message for your brand
. Simple, short and straightforward content is in vogue now. Moreover, if your posts are not clear and the message is not well-created, indubitably you will fight hard to succeed.
So, in a nutshell, I would advise you to keep your focus on
content marketing
because in Online Marketing, Content is a King.
Encourage Readers for Sharing the Content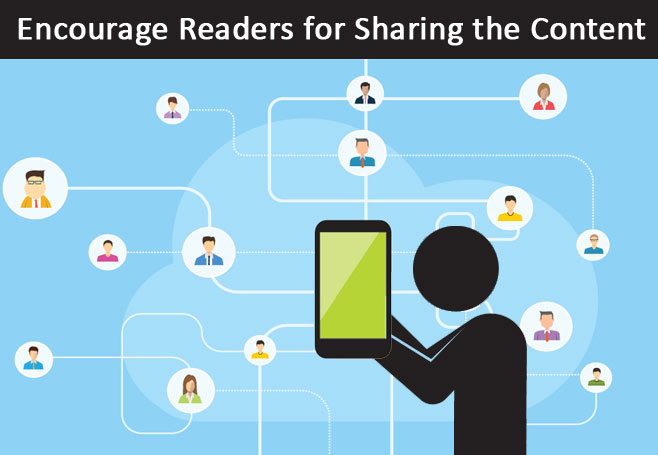 Although a newbie should always make efforts in posting attractive material, which will be shared or liked in
Social Media
, but this will not work every time. So, entice your audience with a gift idea or discount coupon. You can also run contests to engage them for a long time. No matter which tip you choose, the incentive should offer genuine value to the target audience.
Building Tactical Partnerships
Aligning your business with a well-established brand
will help your company gain trustworthiness. Select a brand that you are passionate about, preferably one that has complementary services so that you can pass on business deals to each other. Although it sounds tricky for many startups, but it works. You can also implement a referral fee on both sides, in order to get the pecuniary incentive over the new business partnerships that both of you will earn.
Finally, once you figure out your line of attack, choose the tools that will help you to accomplish your business goals.