Managing reputation is a sensitive task
for individuals as well as for brands. Every entrepreneur is concerned about salvaging the brand's reputation.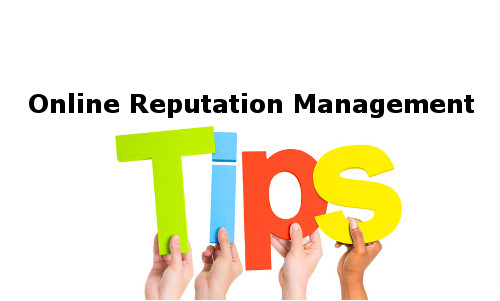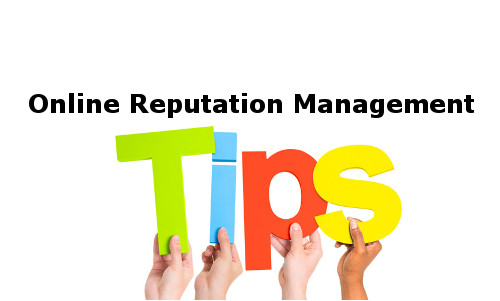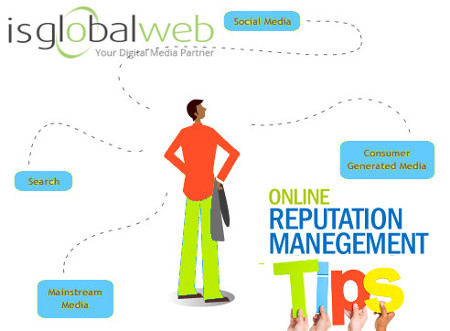 Unlike the bygone era, this age of high transparency thanks to online communications and social media, reputation management faces both threats and opportunities.
In his famous book, Tyler Collins, a Digital marketing expert for Fortune 500 companies discusses those issues. The book named as "Mechanics of Online Reputation Management: Repair and Control Your Name or Brand Reputation Online" is available at Amazon and offers tips to businessmen to implement the systems to build or repair an online reputation. Some of his observations can be summed up in a few points.
#1 ORM Tips
Never be satisfied with the top 3 search results that carry your business website
In the search results, always look for community driven information about a business, product or service. What it means, some results thrown in with the power of the website as the first 3 spots in search results will not reflect a strong brand reputation. A business is deemed high in reputation when it occupies at least the first 10 spots in search results. But those results must contain pages having community driven content such as positive reviews, media coverage and customer testimonials to earn the trust necessary for consumers to make a purchase decision.
#2 ORM Tips
Seek professional help to get the reputation back on track
#3 ORM Tips
Companies need to begin online reputation management before launching their brand
The branding expert says a new brand must take careful steps to choose a name and a message that can be easily controlled in the top 10 search results on all search engines.
Tyler says, "Launching a new business with a name that does not promise a smooth path to brand ownership and control over search results is defeating. In some cases, the brand or industry search environment is tarnished before the business even attempts to "manage" its online reputation."
#4 ORM Tips
Use social media in reputation management
#5 ORM Tips
Combat negative content
Collins also advises not to feel cornered if some negative content pops up as strategies can mitigate that.
Says Tyler: "The nature of search engine results is a responsive, ever-fluctuating delivery of new, fresh, authoritative content. It is simply a matter of serving search engines new, more authoritative content that outrank the negative content."
#6 ORM Tips
Put in place content marketing and PR strategies to repair any damaged reputation
#7 ORM Tips
Manage online reputation of both brand and executives
The author calls for more attention om managing the online reputation of not only the brand, but also its key executives. Tyler says, "People research more about a company they are considering doing business with than just stats or reviews. They also research the people involved in that company."
Does your company need help with its online reputation?
Let's talk