Key Performance Indicators (KPIs) are the metrics which help you in measuring performance of the website and optimizing the success thereof. KPIs allow you in determining what all are working for your website and what is not, so that you can direct your SEO efforts in one direction.  Search engine optimization (SEO) is the backbone of any digital marketing team. The main aim of SEO for your business is to drive more traffic and to get more visitors. Therefore, it is equally important to track the performance of SEO metrics and to find out performing and non performing areas of your website.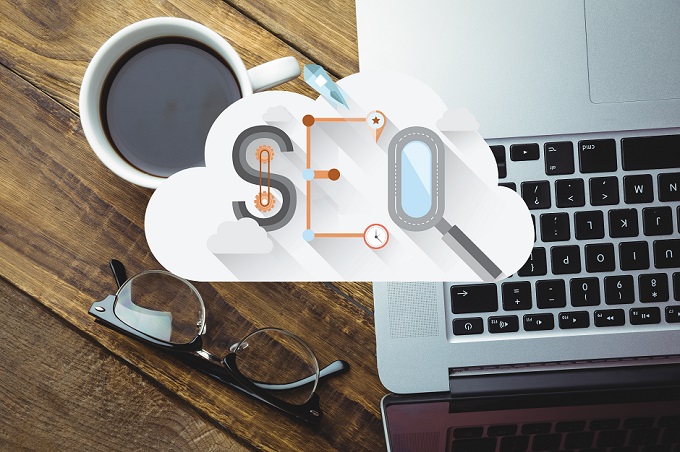 But, monitoring the right KPIs is also essential in order to get better analysis. Choosing and measuring right KPI indicators and creating a strategy based on it will increase your ROI and decrease your investment.
Let's get started with the most important SEO KPIs to measure for all SEO campaigns-
Organic Traffic
Needless to state that organic traffic or organic sessions play an important role when it comes to measuring success of your website. Organic traffic evaluates the number of visitors that are coming to your website directly from organic search results. Growth in organic traffic is no doubt happy news for your website, but it is not a single point to track. Overall, organic performance of the website depends on other factors too like keywords rankings, target audience, on page and off page SEO activities, metas; all these will help you in growing the number of organic sessions.
To track organic traffic –
Go to the 'Audience > Overview' report, click on the 'Add Segment,' and select the 'Organic Traffic' filed in Google Analytics. It will show the number of organic sessions and other KPIs too.
Keywords Rankings
As stated above, organic traffic alone cannot determine success of the website. Keywords ranking is the position of a particular keyword of your web pages in the SERPs. We need to monitor the ranking of keywords of our website from time to time. It will provide a clear picture on which keywords are performing and which keywords are dropping. Therefore, it is essential to track ranking for relevant keywords to get data on current positions of keywords and how they are changing. Once your keywords start ranking, they will push other objectives too.
You can use tools such as SEMRush or SE ranking for tracking keywords ranking.
Bounce Rate
Bounce rate indicates the percentage of visitors who visit your website, but leave the page without performing any action. There could be many reasons for people leaving the website after only viewing one page. It could be design or your website, slow loading speed, user friendliness of your site, content, blank page or 404 error pages or maybe anything else. Therefore, it is important to keep a check on bounce rate, analyze exit pages and fix issues so that the visitors do not leave your website.
To measure bounce rate –
Go to the 'Audience > Overview' report, select time duration, in Google Analytics, it will show bounce rate. For individual pages, click on Behavior > Site Content > All Pages.
Organic CTR
Click through rate (CTR) measures the percentage of visitors who clicked on a web page and who viewed the search results. In order to get high CTR, you need to make your search snippets look appealing such as URL, title, description to make it more attractive and clickable. More visitors will click and visit your web pages, once you make them more engaging and appealing. This will ultimately increase the CTR. Higher CTR means higher rankings and more visitors.
To measure CTR
– Go to search console, click on Performance. You will get a detailed graph showing total clicks, impressions, average CTR and average position.
Leads or Conversions
The main aim of any business is to generate a lead and to get it converted into a sale. Every website owner wants visitors to visit their web page and perform action for which the site has been designed. It could be a sign up form, brochure or any other downloads, registration form, contact us form, message or phone call or any purchase. There is no use if you get traffic to your website, but they never get converted. That's why it is one of the main KPI to monitor leads or conversions of your website and improve them.
To measure Conversions – Go to Conversions > Goals > Overview, it will show total goal completions, goal conversion rate and other values too.