Social media is not merely a platform to chat and share pictures, if seen with a different perspective; it can do wonders for your business. Just setting up a profile on social networks and posting in it regularly is not enough. By publishing content you've already built the presence of your brand in front of thousands of people. So why do you keep posting and checking the analytics. Instead try different approach listen what people are saying about your brand.
How can you do that, simple? Social Listening.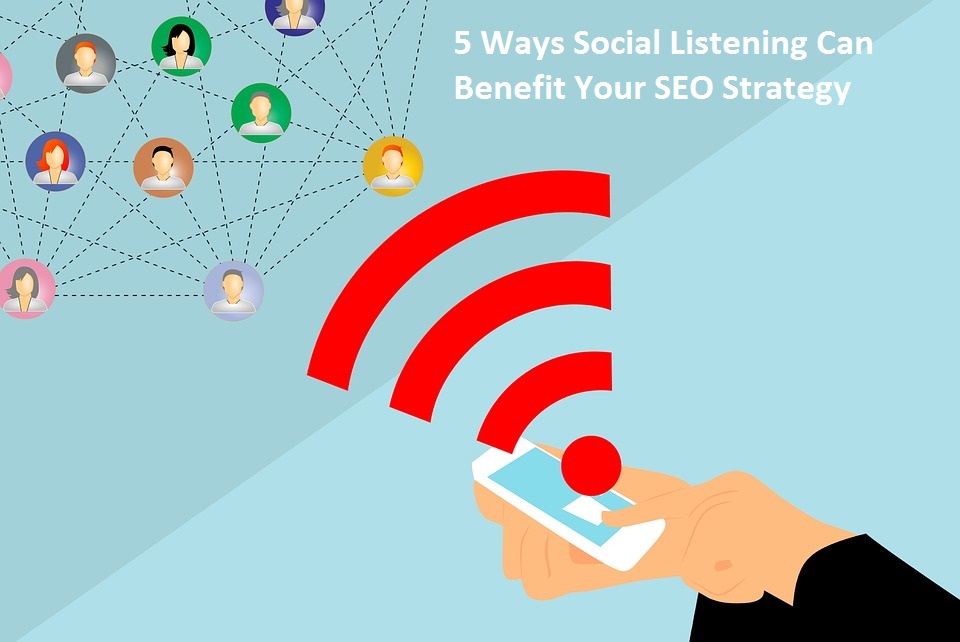 What is social listening?
Now you must be wondering what is social listening. Simply put, Social listening (also called social monitoring tools) crawl the internet and the social sites (like twitter, facebook, linkedin) to gather insights on your brand's online reputation.
We all know advent of digital technologies has unlatched the doors to many new platforms for the consumers where they can share valuable feedback and their pain points related to your product and services. Now, here social listening plays a role.
With the help of simple tools like mentions, IFTTT, keyhole and hootsuite, etc marketers can find out chatter about their brand online and deal with it immediately. It can help them to identify offerings that are appealing to customers and especially those who are unhappy with their products, services, advertisements and content.
You can't make every customer happy but still you can increase the list of happy customers. Here are some ways to do that-
Turn existing unlinked brand mentions into link
If your brand has been around for a while, it is certain that it must have mentions somewhere on the internet. However, the cold harsh reality is most of them would not have link back to your site as writers do not have your SEO goals in mind. But don't you think they would not mind adding a link as they are already mentioning you in their content? So, your focus should be on finding unlinked mentions.
To be honest, any of these above mentioned social listening tools will not be of much help in this search game. You need tools with Boolean search mode in which user set up the search query manually using Boolean operators such as AND, NOT, & OR.
Monitor sentiments
You all must have heard how negative reviews results into bad online reputation for many well-known brands. Yes, it is as you heard not only the reputation, social media crisis can results into serious rankings drop. That's why it is must to monitor the brand sentiments on blogs, forums and all social platforms.
Through social media tool with built-in sentiment analysis you will be able to spot any problem within minutes and take care of it before it goes viral.
Look out for the influencers
One of the best ways to boost your link building strategy is using influencers to reach your target audience. Social media influencers are the people with large number of following and the best part is their words have some weight age, people prefer to listen them.
Go through the list of influencers who have mentioned your brand with the help of social listening tools and refer them in your social post linking their site and in favor you'll get a link from a site visited by your target audience.
Fire up your website traffic
Social media has provided a platform to the consumers where they can ask advice, Voice opinion and spread worth of mouth. There must be thousands of people out there on social media looking for products and services. So you can take benefit from it.
Find mentions that look for your products using social monitoring tools. Search keywords queries like Can anyone recommend Product X, Looking for alternatives of Product Y? And reply to them adding link to your site.
Learn from your competitors
The primary benefit of social media listening is gathering knowledge on competitor's doings. Watch out your competitors and find out from where they get links, on which influencers they work on and what people are talking about them. And Use all those information while planning your own SEO strategy to make your brand stand out from your competitors.