SEO or Search Engine Optimization is an essential part of the website designing process and it is not something which can be left to focus upon after completion of any website by the web design services firms. At present, more than 80% of website traffic comes from search engines and even the most cleverly designed website will be of no use if the audience does not visit your client website.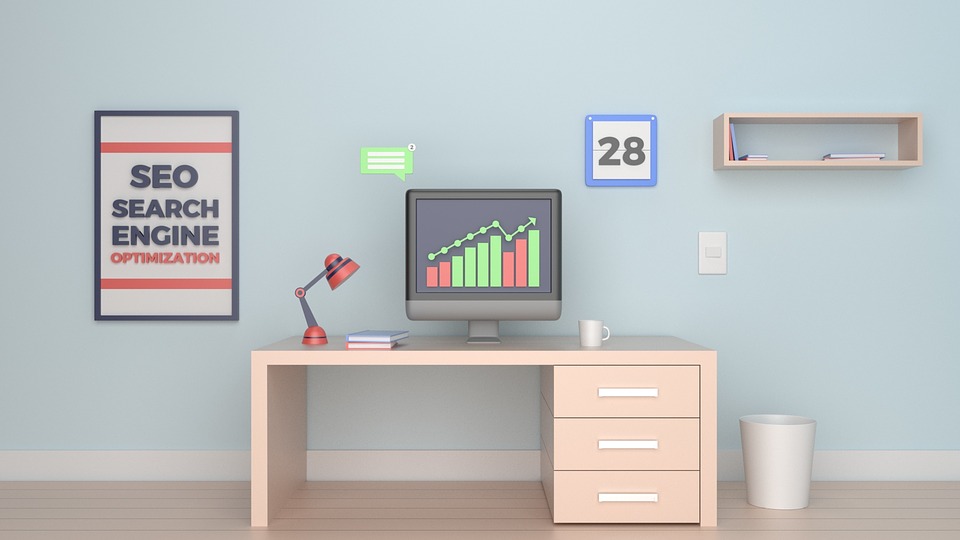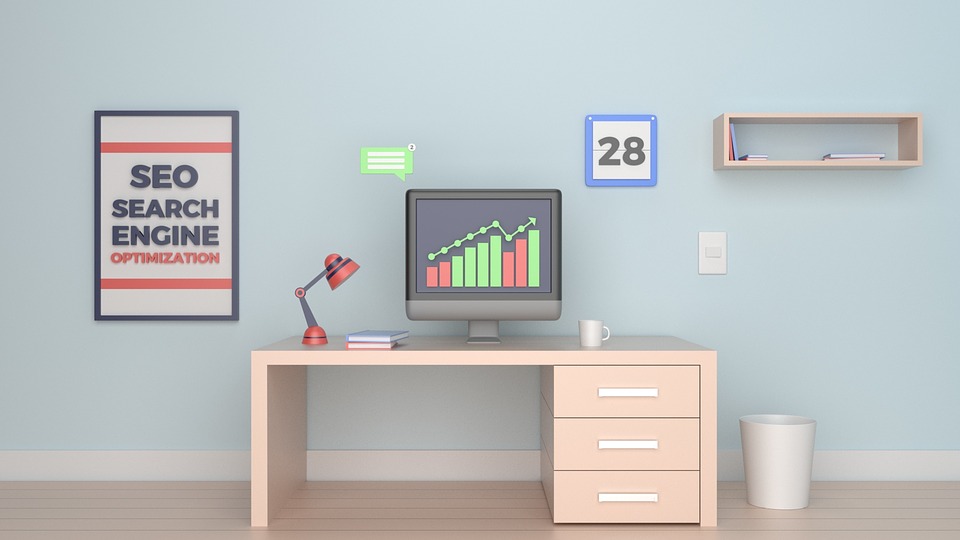 Here are few things which every SEO company in India needs to think to have a website which is designed for lead generation and search marketing:-
SEO Company in India must make sure that client website domain must be related to what actually client business is all about. All the sub-domains must correctly redirect to the main website. Having your keywords in your domain.com can help local business, but this trick hardly works when you are presenting your business to the real world.
Website hosting should be fast and platform-specific (if necessary). A slow website will result in unhappy visitors. Choose a content management system which is appropriate for your situation. A WordPress platform can serve a basic and good starting point.
Provider of web design services must understand that search engines must be able to crawl client websites and understand what exactly he/she do and from where. For indexing, the main content of your site should be text-based. PDF's, images, videos etc. need to be indexed to attract more search engine traffic. Tools like XML sitemaps, Screaming Frog, search engine directives, primary navigation etc. all help search engine to crawl and discover new pages of the client website.
Structuring your website and having a neat information architecture is necessary for articles, blogs, FAQ's, Location and pretty much for every entity of your e-commerce business. Context is not only indicated by the website it exists on but also by the position in that website. Context is further reflected by the URLs. URL's naming convention helps both website users and search engines.
An SEO Company in India while designing a website must pay attention to the navigation of the site. Navigation is like a signpost which works with the XML sitemaps, URLs etc. to land the user on the specific page they are searching for without applying many efforts. Your content must be easily discoverable and issues associated with the content which cannot be found (like- flash files, video/audio files, AJAX and flashy side-effects, splitting of content into sub-domains and not into sub-folders etc.) must be worked-upon.
Web design services firms must design an SEO-friendly and mobile-responsive website to attract the mobile user's attention. Mobile website pages must be optimized as lean and mean for fast loading speed on Smartphones screens. Tools like Google's mobile-friendly test can give you a feedback on mobile speed or friendliness. Do not ignore factors like page layout, site search, form entry, design, visual hierarchy while designing optimized mobile or desktop website.
Lastly but the most important thing your website content like- blogs, articles, FAQ's, Webinars, user guides, case studies, product demonstration videos etc. must be SEO-friendly to engage and convert customers.
SEO friendly website designing is an exhaustive topic and in addition to aforesaid factors, there are several other things which a web design services provider need to focus on. Important SEO factors like HTML title tags, Meta description tags, Keywords searching, image and content optimization etc. requires separate discussion.