The marketing and promotional features of social media platform are well-known. There are freelancers as well as social media marketing service providers who are helping business houses in exploring the potential of this fertile platform. The more you explore its potential for the benefit of your business the better you can perform.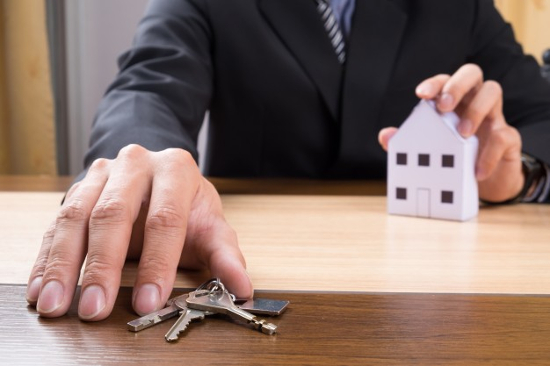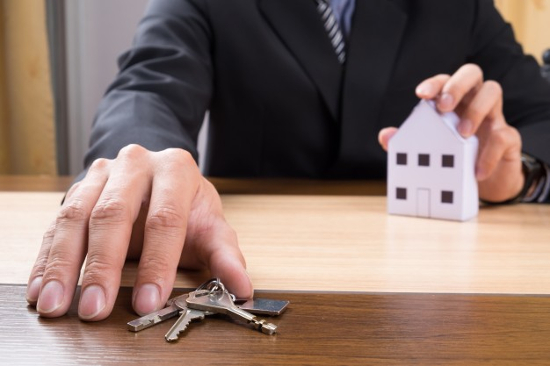 The Real estate industry is one among those industries that are busy in
exploring the unbounded a potential of the digital marketing
for the expansion and exploration of their business. The exciting part is the platform is equally useful for big real estate agencies as well as for independent estate agents. Here we are sharing a few
social media marketing tips
that can put your real estate business on the right track.
Highlight what is happening in and around your area:

Let people know you are serious about your business. Share informative posts related to the locality and its neighborhood. This will benefit the business in a two-way.
First, people will start paying attention to your words, as they might find it informative; secondly, informative content has a higher virility rate that means more people will connect with your business. Spread a word about the latest happenings and events near you and interact with local people. The more you engage with the people, the better result, you can expect in a long run.

Images can do wonders:

make the best use of social media platform. Make your post more engaging and interesting with pictures and videos. Embed your post with pictures and videos for more likes and shares.

Share your love for your customers online:

write a post or thank you note to your clients. This gesture will definitely please them and others will surely appreciate this warm gesture. Win people's trust with a kind gesture!!

Contest Alerts:

what is the best way to keep your page as well as your followers active? Engage them in a contest, this not just connects both the party, but contest and events also provide data and information that can prove useful in a long run. Give your customers a chance to know you, your brand and service with engaging and exciting contests.

Geo-targeted ads:

social media platform gives us a chance to create Geo-specific ads that target a specific location. This means a higher chance of connecting with relevant visitors.

Tweet:

Tweet about useful posts and tips related to the real estate industry. This is the fastest and easiest way to update your followers with the content of your choice.

Tweet questions:

know your people and the best way to know them is to ask questions. Post interesting question related to property/home/interior and know what they exactly want.

#Hash tag:

Makes your tweet more visible with hashtags. Especially when you want to attract people, other than the followers.

Tweet about events:

let people know that you care about others. Tweet about charity events, property events taking place in and around your locality.

Tweet the listings:

Well sell your items, but not rigorously. First, engage your followers with useful content and then share the listing in a way that seems relevant.
Empower your real estate business with
smart digital media marketing tactics
for promising results.