Every businessman has this question – Do I need to have a website for my business? The answer is yes! Let's understand why it is important to have a website for your business. Now a days, everything is digital. In this digital era, buyer behavior has changed. Consumer searches have replaced physical directories into online portals over the internet. We used to have weekly or monthly magazine featuring consumer product or services near you. Gone are the days of referring to those magazines for your needs. Everything is just a click away now!
The internet has made our life so easy and it has made everything in our easy reach. You just need to ask Google whatever you are searching for. Therefore, if a business owner wants to grow business or increase sales, means to be found on the internet to the right audience which implies to have a website.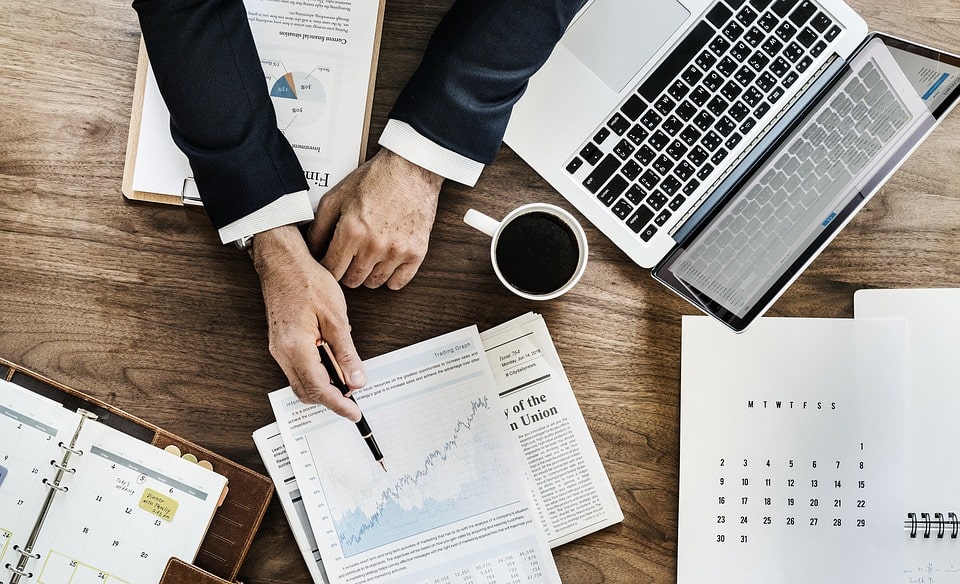 Let's understand why you need a website for your business-
A Platform for Marketing
A website makes selling and marketing easy as now your consumers can check out your whole collection on the website and can make appropriate search as per their needs. It is the place where you can have everything related to your business be it any ongoing sale, discount, offers, events, promotions, messages, contact number and other relevant information about the business. You cannot send each and every detail to the customer over email or whats app or any other platform. But, it is convenient to send them website where they can have all information at one go. Customers can visit and make direct purchase, or make online bookings in case of hotel website, or schedule appointment etc.
Add Credibility
Having a website is itself a proof of your business, it increases your business credibility. One of the main reasons to have a website is that your customers want it where they can have all information related to your business. It is the best way to promote goodwill and increase your brand value. Without a website, customers may question your existence. A website will help you in bringing your brand in front of the consumers and can set you apart from your competitors.
Attract New Customers
One of the most important reasons to have a website is to attract new customers. Every customer makes a research online before making a purchase. This is the perfect time where customer searches and your website offering required product or service matches which ends up with sale. A website will always be available (24*7) to your customers to make purchase decision even in odd times too. This is not possible if you have a physical store. Making a business available on Google is the best way to attract new customers. Without a website, you cannot rank on Google search results and can loose customers. Having a website is a good idea to retain existing customers as well as attracting new customers.
Control your Brand
A website offers you a complete control over your content, images, information and social platforms you maintain. As a brand owner you can provide all correct and up to date information about your brand to the customers. You can easily display best client reviews or testimonials. Making your business online on social media platforms will not serve the purpose as you do not have full control over there. You may or may not come in search but when you have your own website; your business will surely come in search results. It is always better to keep things transparent with customers by putting all correct information on website.

It's not Expensive
Creating a website is not tough task and not expensive as well. Instead, it will save your time. Many SEO and Web designing companies are there who can create a perfect website for your business as per your needs and preferences. They make the process simple and quick. Having a website is a plus point; it is a one time investment with great returns. There is no need to be from a technical background for creating a website, you can just hire SEO company for business seo services and it's done!