As more and more users are relying on a mobile device for surfing the internet and browsing websites it has become essential for a search engine like Google to pay attention to mobile search as well. Google has started testing mobile first index that means the website that is designed for the mobile users will have more chance to get found by the mobile users. With the growing number of Smartphone users, no business enterprise can ignore the website optimization for mobile devices.
If you are wondering how to make your website more mobile device friendly, then work with an SEO company in India that specialize in mobile SEO and choose your SEO partner wisely.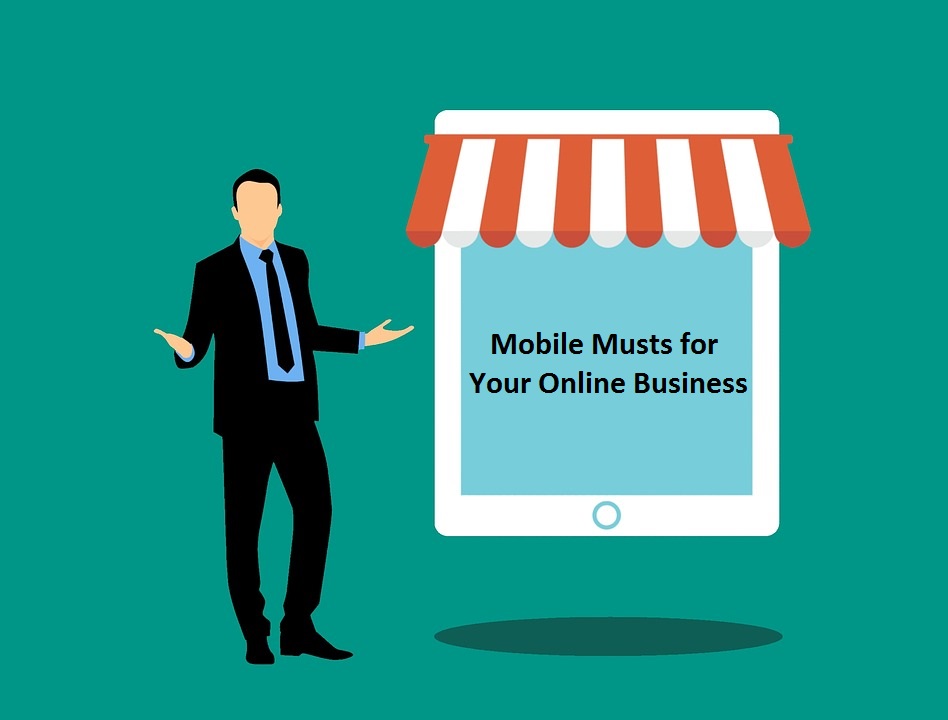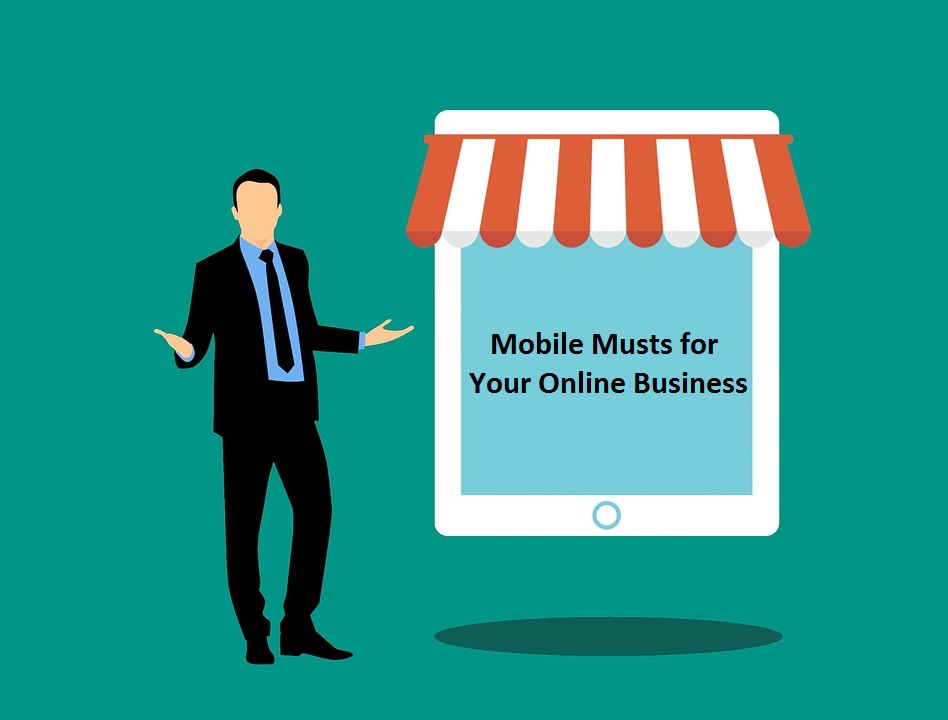 Use AMP
Make your website more mobile friendly with an accelerated mobile page (AMP). It is an open source designed to provide a better browsing experience to smartphone users. With AMP it has become possible to optimize the web page for the mobile handset. The fast loading time and easy navigation make it easier for the user to browse the website. Another advantage of the AMP powered website is it has a fairer chance to rank higher in mobile search index pages in Google. Create an AMP compatible version of your website using WordPress Plug-in and give more exposure to your website.
Optimize Content for Voice Search
Mobile users often rely on voice search for searching for anything on the internet. If you want your website to perform well in the mobile search result, then focus on phrases and keywords that the user can use for voice search while searching for the products or services offered by the website and increase the chance of success in the search result. Do some research work and identify the voice search phrase that could work for your website. A content with proper grammar, punctuation, and pronunciation has more chances to get ranked well in mobile search pages.
Compress HTML, CSS, and Images
There is nothing more frustrating for mobile users to watch the blank screen with the loading sign on it. Make sure your website uptime is fast and to make it super fast and light you can compress HTML, images, and CSS. This way the website will not consume much data and it will upload with faster speed. This basic tip works with all kinds of Smartphone.
Opt for Mobile-First Web Design
Another easy way to make your website mobile friendly without putting much effort is to use mobile first design. Such websites are mobile friendly and users can easily view the website on any mobile handset without any kind of distorted view of a web page.
While designing mobile first website, choose a simple theme with simple icons with fewer colors. A template with a single column layout and simple icon can be viewed easily on a mobile handset.
Use the Mobile-Friendly WordPress Theme
If your website template is not mobile friendly then it is suggested to change your templates. If you are using a WordPress theme then it becomes easier to move to mobile-friendly WordPress theme. Though changing a theme is time taking effort and it is equal to designing a fresh website, but such efforts are worth making as you cannot afford to lose mobile users due to the unfriendly website.
Improve Your Website Speed
Web page loading speed plays a crucial role in engaging website visitors. This is the reason Google is now giving huge importance to page loading speed. Website with fast page loading speed will have an advantage over those websites that take longer upload time. A web page that takes more than 3 seconds time to upload often loses its visitors.
Optimize your website as per Google page speed insight, try a test run and get Google rating for your mobile website. Google will also provide feedback that could help in improving the website for better performance. Another easy way to speed up website loading is to use a content delivery network so that the mobile user can browse a web page that is relevant to their location.
Stay connected with your mobile users as it represents one of the biggest portions of the population. Avail the potential of mobile phone reach for the benefits of your business and make your business more accessible. Find a professional SEO company in India online learn about various SEO packages in India and put your business on a right track.