Over the years, there has been a boom in the market for SEO companies in India. These companies offer their digital marketing services for startups. While some startups develop at an astonishing speed there are those who lag behind. The key difference between two startup companies is their pace. To carve their niche in an industry with constantly growing market conditions and changing trends, startups have started relying on data analytics. As a startup company, they should be able to gather, act upon, understand and identify various data patterns if they want to survive in the long run.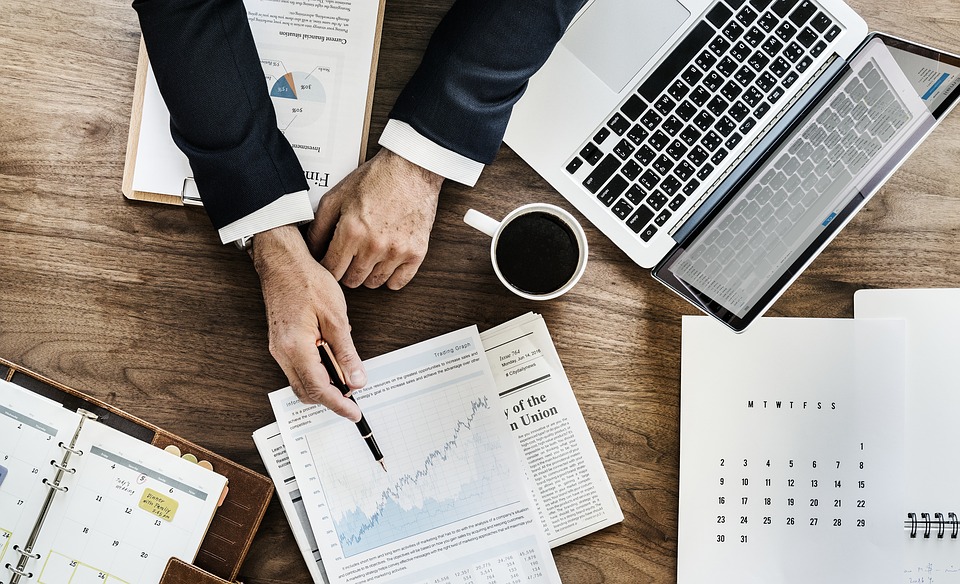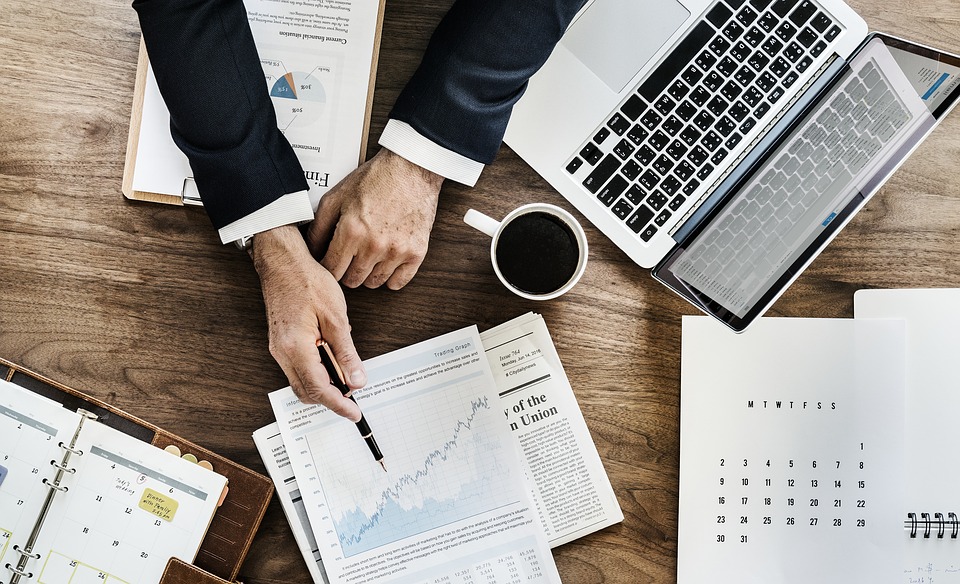 Getting deeper into the subject, there are two key fundamentals: Data Analytics and data science.
A startup company may face a lot of the cost burden if they wish to establish their brand value in the market through product marketing. But if they are able to analyze data with a specific skill set, they can actually use it for their benefit. From predicting customer behaviors to reducing their production to supplying more of a particular product, data analytics can be very helpful.
Data Analytics helps startups identify and reach out to the right customers for launching their new products and also for future market investments. Data Analytics can help them leverage their requirements and innovate new ones to satisfy the customer demands and trends.
If you try to advertise and market your product or services without having any study of data analytics, your chances of failure are more. Data science helps one identity customer buying patterns and they can focus on a particular direction with higher chances of success.
Data Analytics and Data Science can help startups in the following ways:
Decision Making Based on Evidence:
Startups need to study the market in depth in order to decide upon the right product offering to work upon. Any wrong decision can cost them the future of the startup or also a bad reputation in the market. A data scientist can help them analyze data from different channels to reduce risk factors and improve their decisions.
Test Your Decisions:
While deciding on a particular strategy and implementing it is important, startups also need to analyze how these decisions would affect the future of their company.
Hit the Target Audience Effectively:
Social media is a great platform for startups to pinpoint their target audience. A data scientist can identify diverse groups with precision through careful data analysis. This will give the startup company tailor products and services according to the demand.
They Need to Make Use of the Information:
Startup companies need to have their data on their fingertips. Once they have gathered the data, they need to use it responsibly for better results.
Get the Best Talent:
With the data collected, a data scientist or a data analyst should be able to hunt the perfect candidate for their company. Data mining helps to collect a large number of talents. A data scientist's job is not over after the formal recruitment process. He or she should then conduct data-driven aptitude tests and games to make the recruitment process more accurate. This helps the firm save a lot of money and time in the long run.
Digital marketing services for startups are offered by various SEO companies in India. Many startups do not even bother to get their data analytics done because they feel that it is not worth the cost. With this thinking, they are missing on opportunities and chances of potential growth.